Creep it classy with our glam vamp make-up tutorial, and bring all the goth-girl feels this Halloween. Whether you're off to a fright night bash or a bewitching ball, watch our exclusive get-the-look video for a fancy dress vibe straight from the dark side.
Watch The Video
Get The Look
The Hair
The first step to getting your goth on: the hair. Start by separating your strands off into three sections, and secure each one with a hair-tie at the base of your neck. Style each section into a double-strand braid then plait together. Twist into a bun and hold in place with hair grips.
The Make-Up
Ready for your glam vamp glo-up? Simply apply your base layer and glam up your eyes with smoky red eyeshadow (so vampy), black eyeliner and mascara. Complete the look with a dark red lip, and add the finishing touch with a black lace mask, heirloom jewels and all the faux fur.
Shop The Look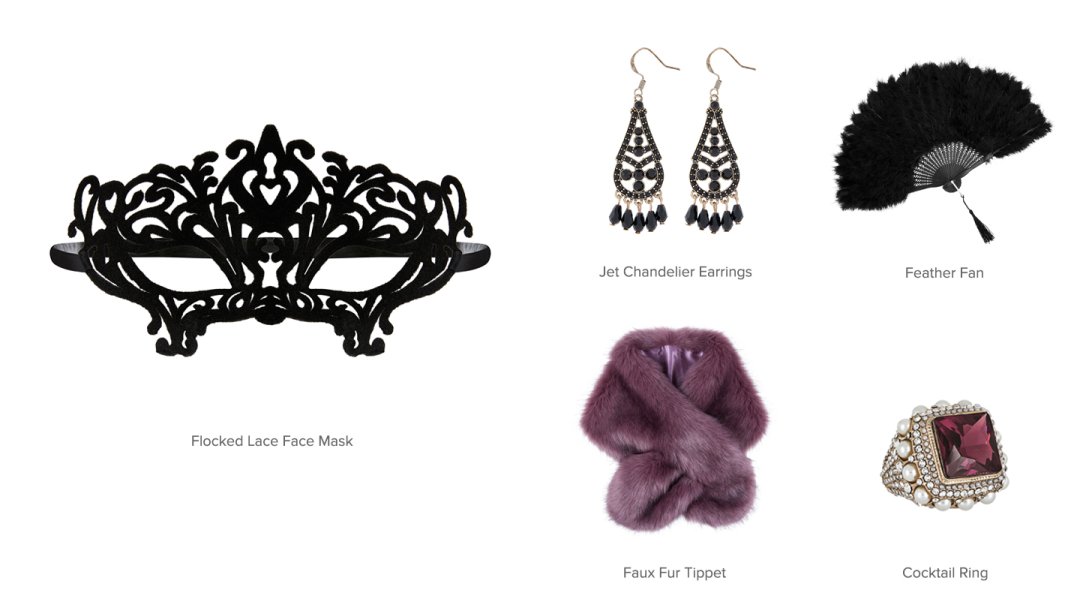 More Inspiration
Halloween 2017: Mermaid Make-Up Tutorial