Wrapping paper at the ready – it's time to gift your girl gang for Christmas. Need some wish list inspo? We asked style and travel blogger Lauren Crowe to show us her top gifting picks from Accessorize, and let us in on her favourite things about the festive season.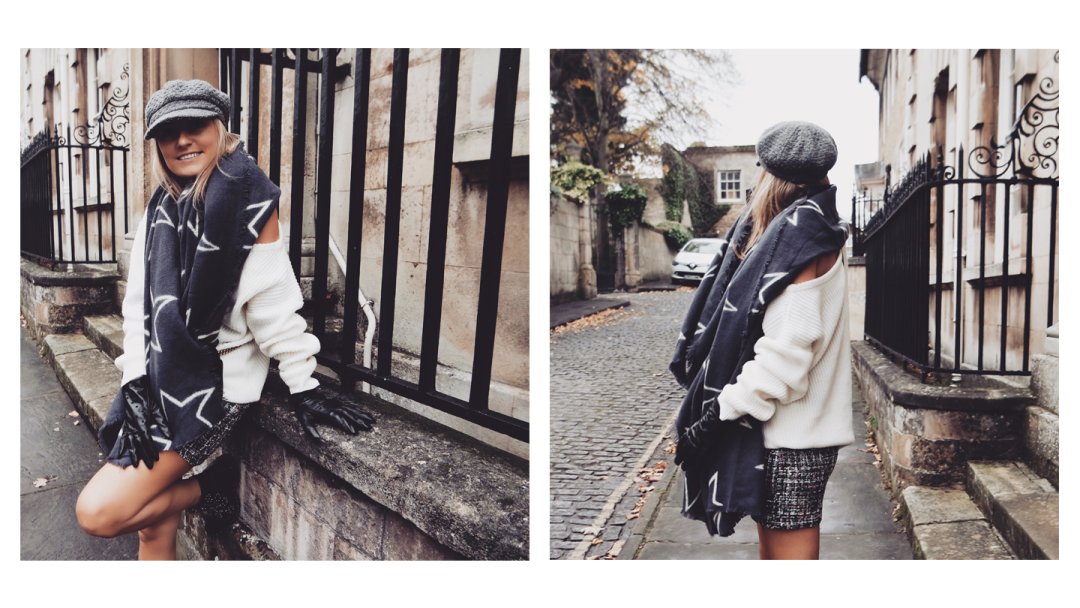 What's on your Christmas wish-list this year and why?
Socks and slippers! You can never have enough!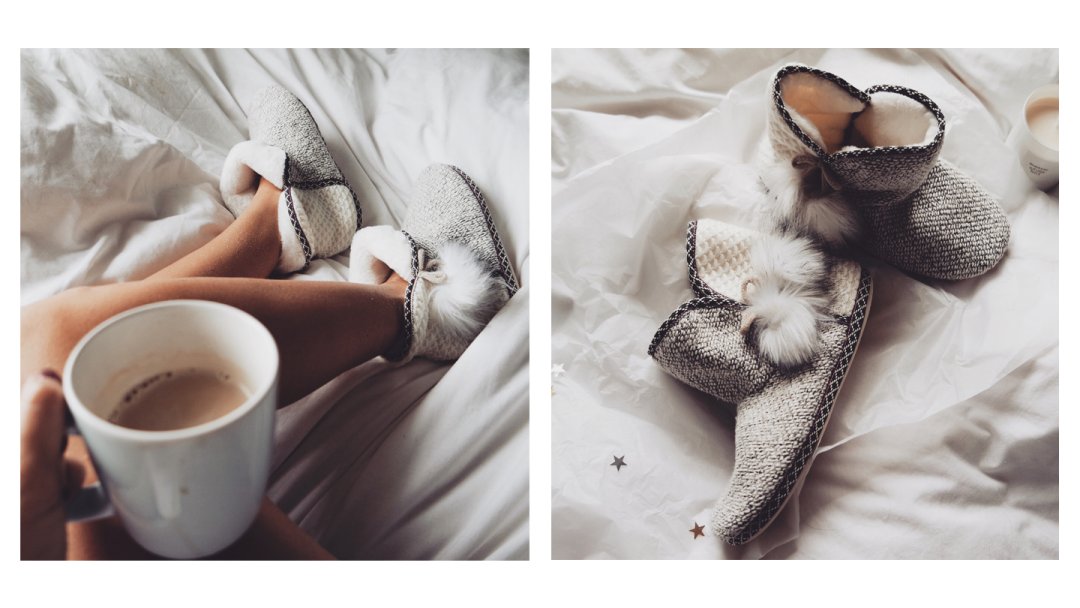 What's your ultimate Christmas track?
A tough call between Mariah Carey's 'All I Want for Christmas' and Otis Reading 'White Christmas'… it always reminds me of Love Actually!
What are you favourite festive treats at Christmas?
Mulled wine and obviously pigs in blankets.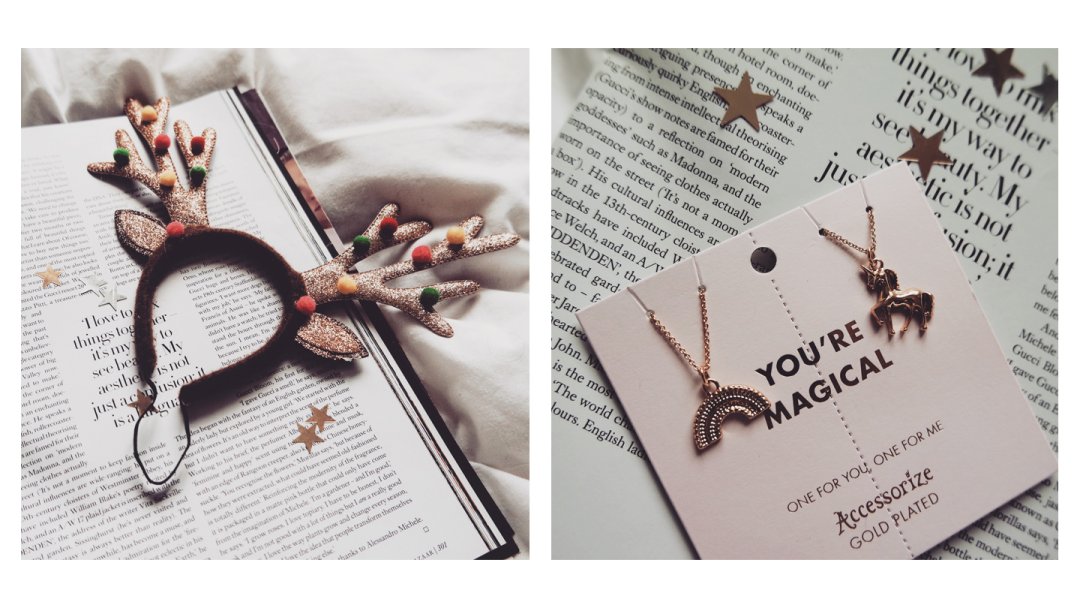 Pick your ultimate Christmas film.
Love Actually will forever be my favourite Christmas film, closely followed by Elf.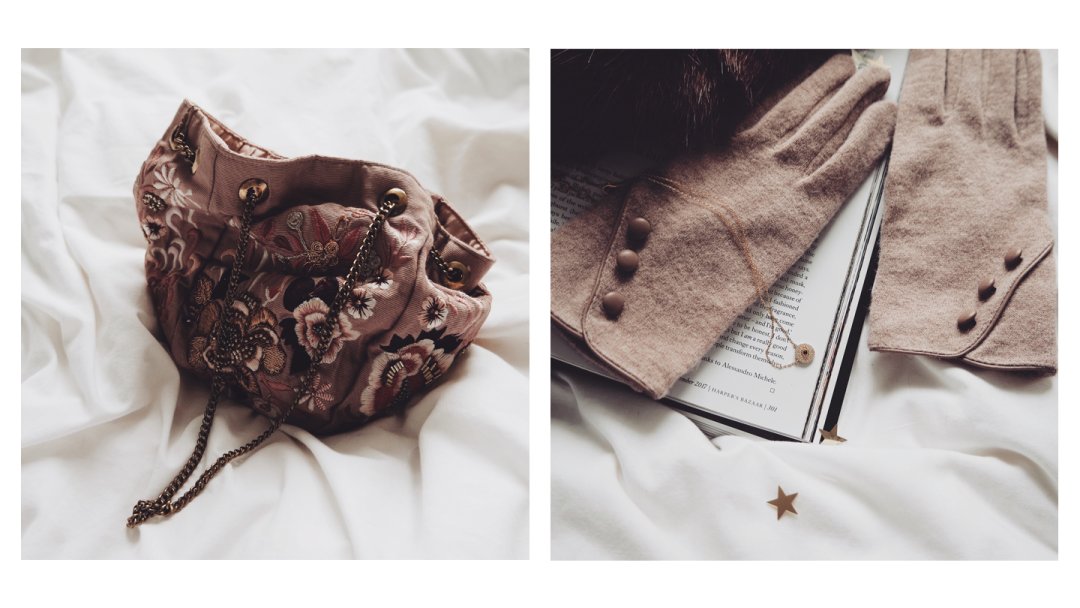 What will you be wearing to this year's Christmas parties?
Lots of sparkles – it's the only time of year I feel I can! And lots and lots of layered jewellery.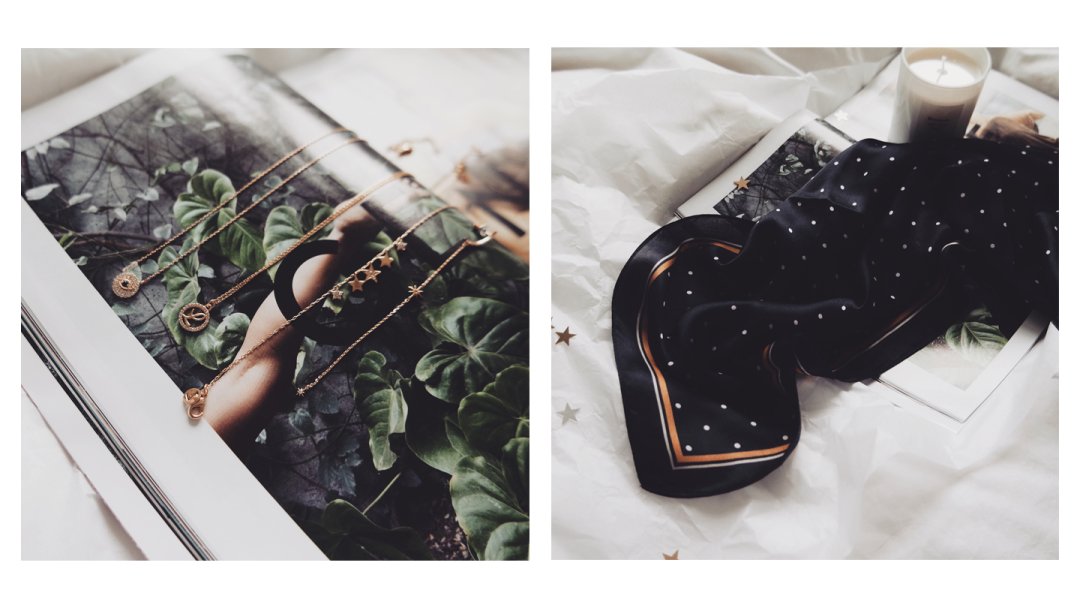 If you could have any three celebs at your Christmas party, who would you invite?
Mariah Carey so she could provide the Christmas music, James Martin so he could provide the food and James Corden for the laughs!