Whether you're still looking for last-minute gifts or just wanna treat yourself for all your Christmas shopping efforts (go you!), then blogger babe Nadia Anya is on-hand with her top picks for the festive season.
What's your ultimate Christmas track?
'All I Want for Christmas is You' by Mariah Carey.
Pick your ultimate Christmas film.
Elf! It's my favourite film ever!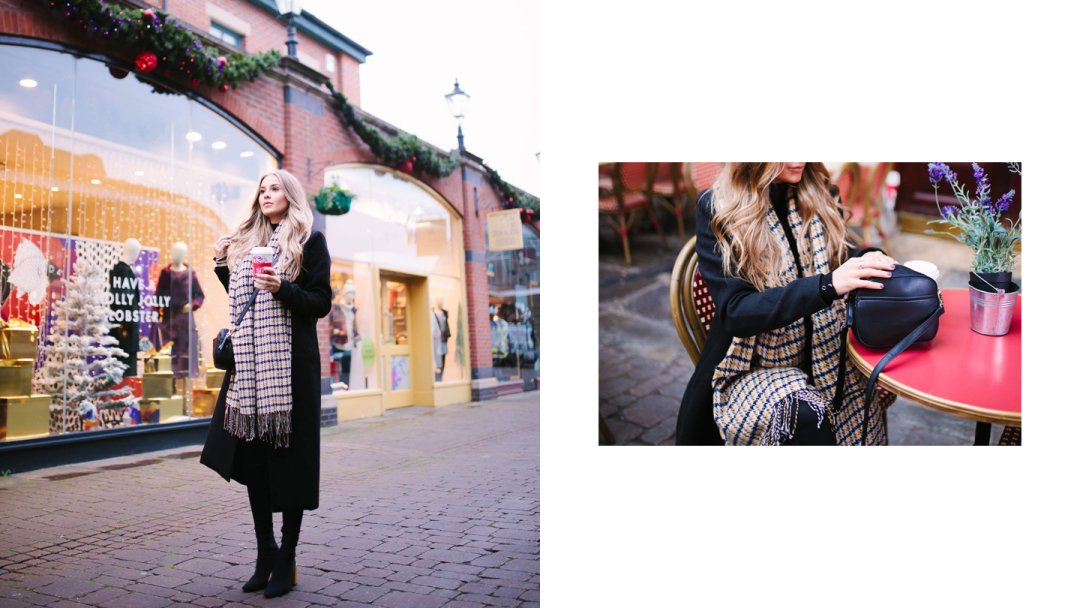 If you could have any three celebs at your Christmas party, who would you invite?
Mariah Carey so that she could sing 'All I Want for Christmas is You 'on repeat! Gordon Ramsey to cook (and because he's hilarious) and finally, Kourtney Kardashian so I can pick her brains about her fashion.
What will you be wearing to this year's Christmas parties?
I've actually got quite a few events planned this year so I've got a few bits and pieces already. Lots of two-pieces such as matching tops and flared trousers, and some cool suits which I can jazz up with some key accessories.  I actually also just picked up the most gorgeous pair of sequin covered heels so they will be worn a lot  I'm sure!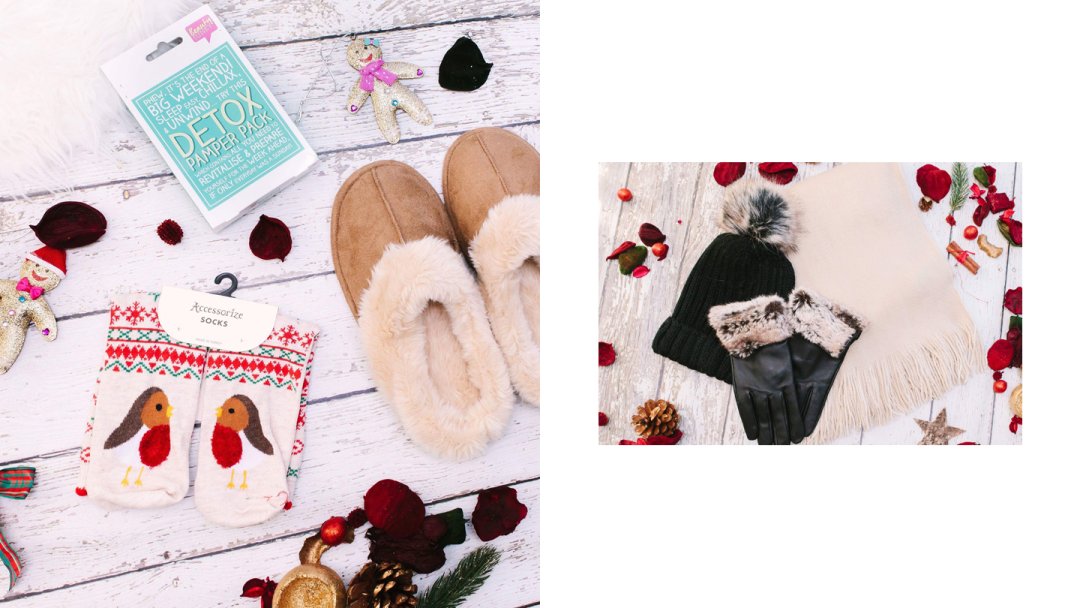 What's on your Christmas wish-list this year and why?
Definitely one of the sparkly bags from my gifting guide! I rarely wear sparkles throughout the year but when it comes to the festive season, I think they look so perfect. I wear a lot of black and plain outfits so I think any one of the clutch bags that Accessorize stock right now are the easiest way to completely transform an outfit!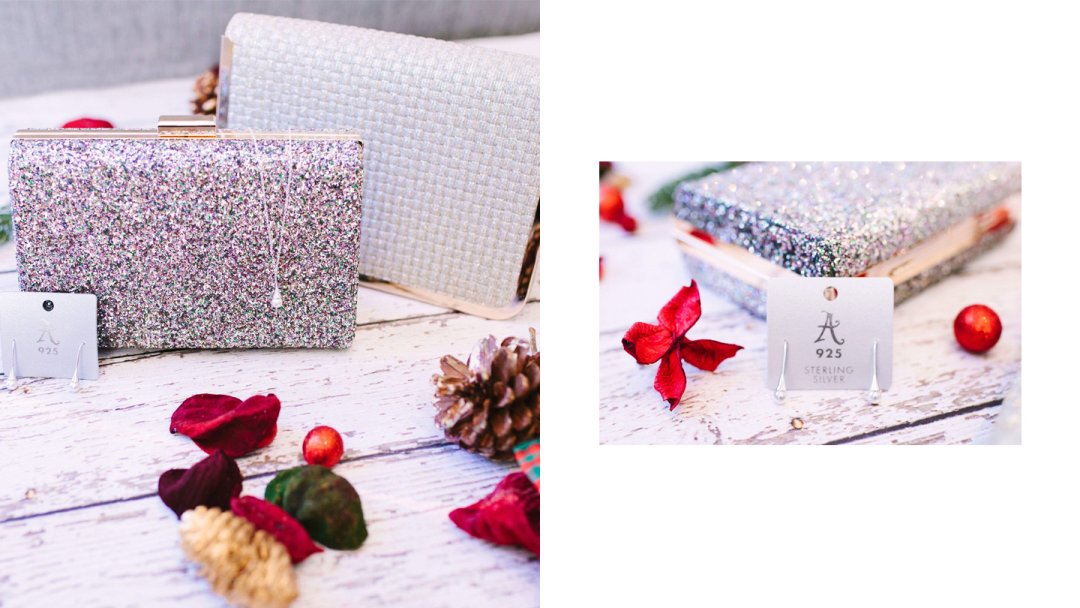 What are you favourite festive treats at Christmas?
Mulled wine is my favourite drink and mince pies are a must! I used to love pigs in blankets but recently turned vegetarian… I don't think I'll be able to resist though!!
Read Next
Sinead Crowe: Christmas Gifting Haul
Lydia Tomlinson: Christmas Gifting Haul
Lauren Crowe: Christmas Gifting Haul