Get last-minute gifting inspo with fashion blogger Sinead Crowe as she shows us her top picks for the festive season and chats about all things Christmas.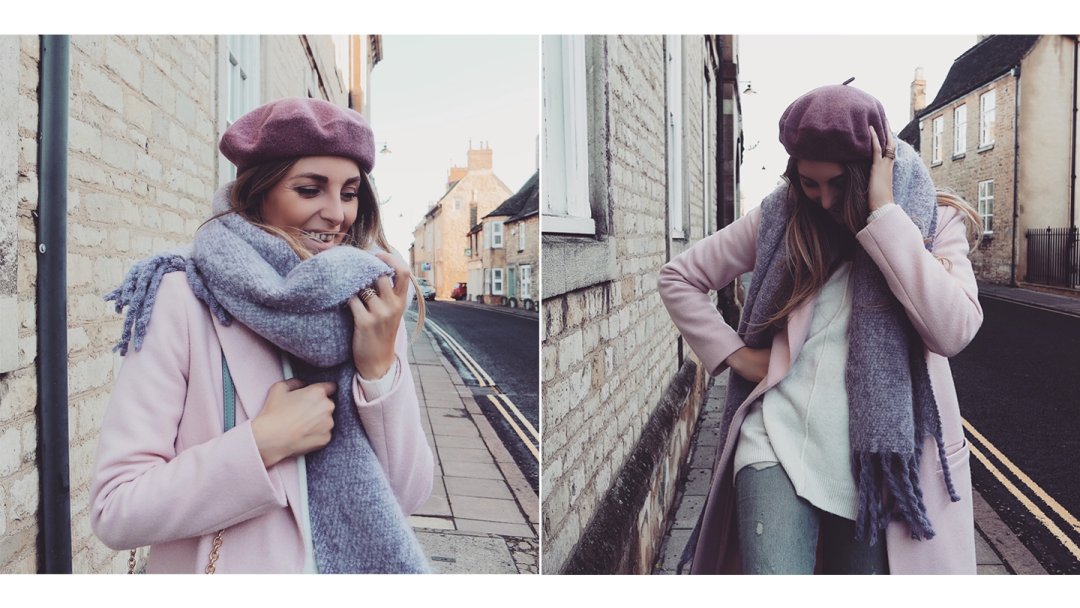 What's on your Christmas wish-list this year and why?
Slipper socks. I could never have enough pairs of slipper socks and they're my favourite thing to receive! I honestly live in them as I work from home and for me, the fun stocking fillers are the best gifts at Christmas anyway!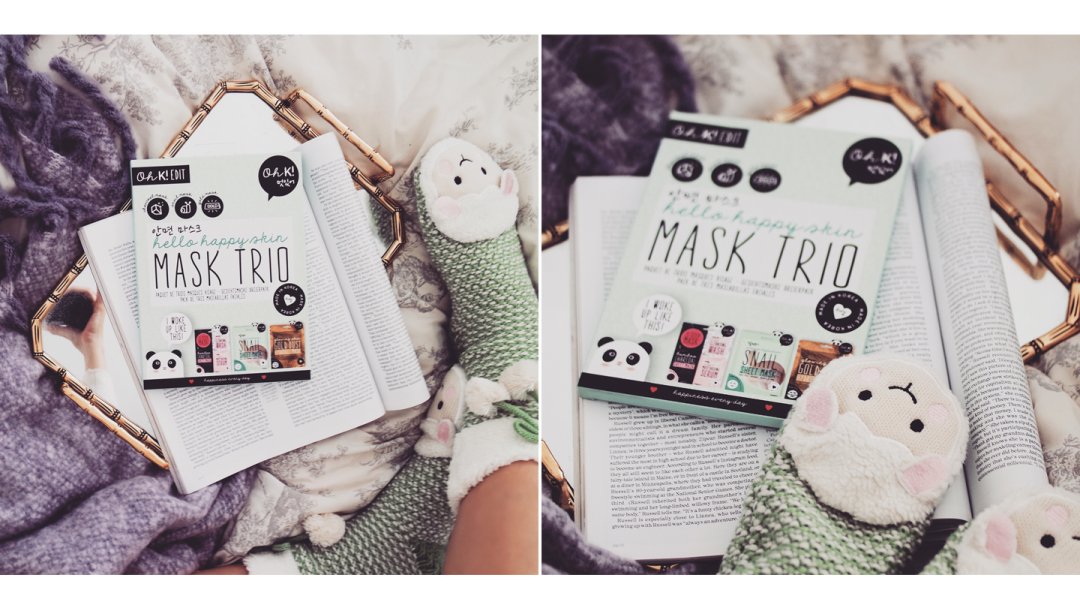 What's your ultimate Christmas track?
It's a draw between Leona Lewis' 'One More Sleep' and Kelly Clarkson's 'Underneath The Tree'!
Pick your ultimate Christmas film.
Santa Claus: The Movie – the really old one! Most people haven't heard of it but I grew up with it and love it so so much! Though I have to say Love Actually is my favourite to watch… oh can I pick them both?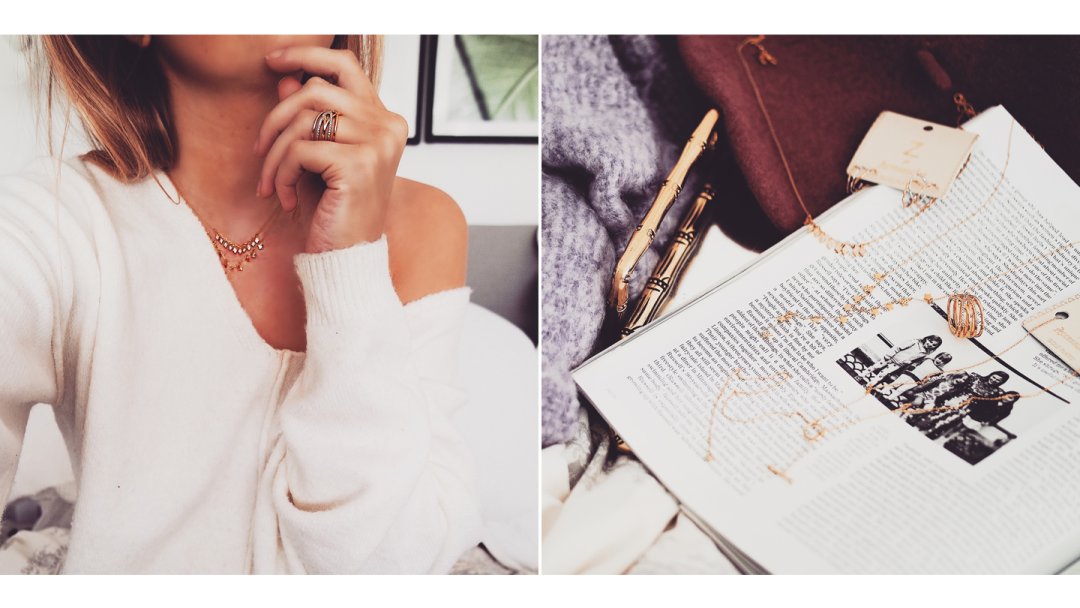 What will you be wearing to this year's Christmas parties?
I am still loving wrap dresses! I think a LBD is always my ultimate go-to, maybe with some sparkly accessories to jazz it up for the festive season.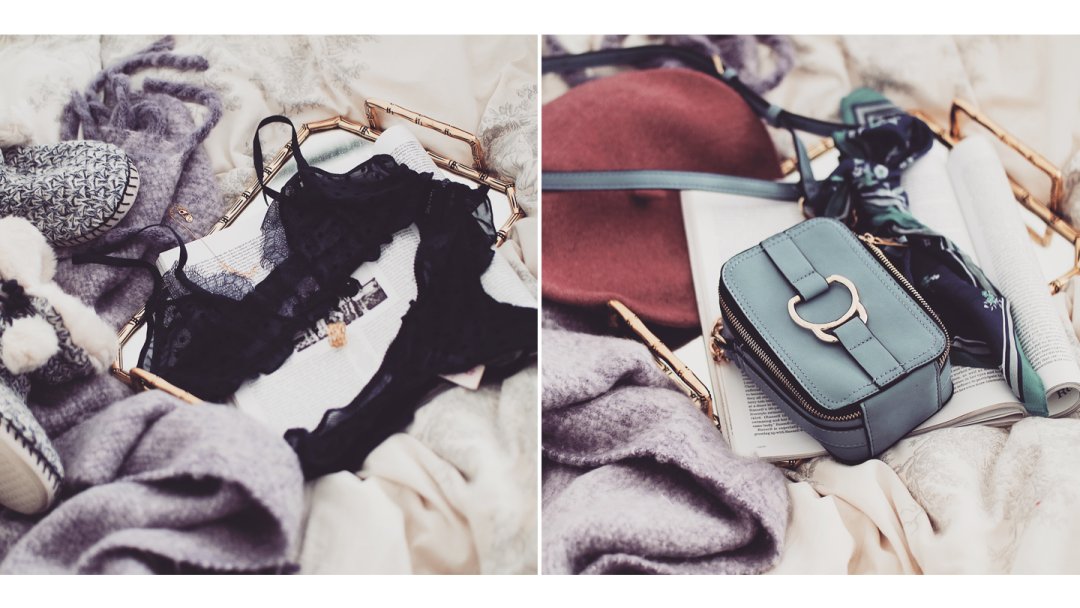 If you could have any three celebs at your Christmas party, who would you invite?
This is a toss-up between people who inspire me and who would be great at a party. I'd have to go with people I think I would have fun with. Firstly Xenia Van Der Woodson (aka Xenia Overdose on Instagram) as she is hilarious and also super-inspiring so that covers both bases! Then I think Christopher Biggins because he is HILARIOUS and probably Sharon Osbourne.. I feel like we'd have a good night.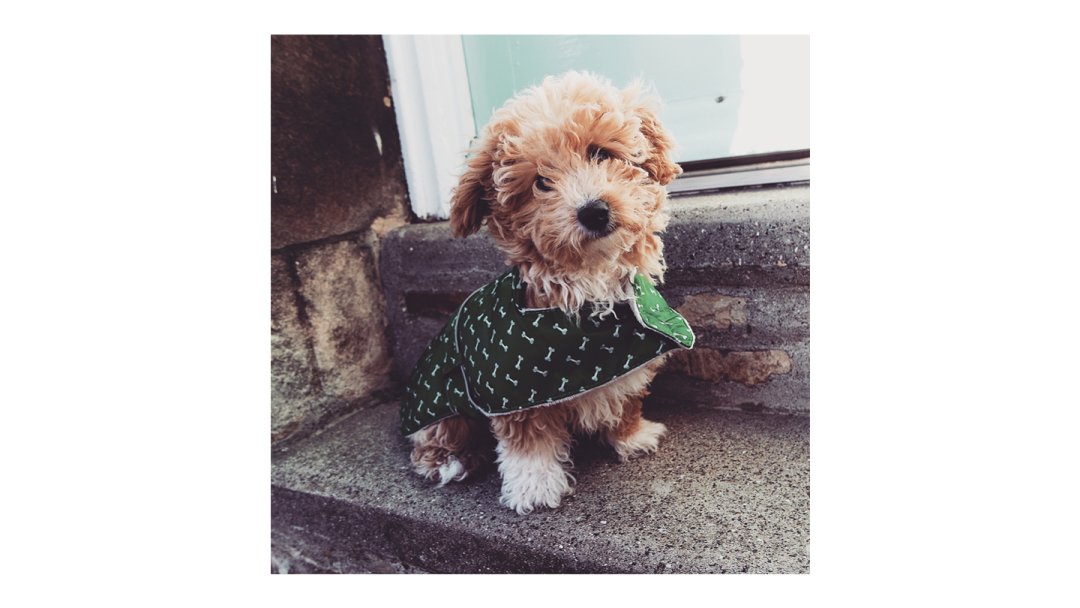 What are you favourite festive treats at Christmas?
TWIGLETS! I know that it's not necessarily a Christmas thing but we always have them in bulk at this time of year. I actually LOVE dipping them in milk… I'm weird, I know.
Read Next
Lydia Tomlinson: Christmas Gifting Haul
Lauren Crowe: Christmas Gifting Haul