How to layer jewellery like the style insiders, you ask? Our obsession with stacking up and piling high is as strong as ever when it comes to this season's jewels. It's all about embracing that more-is-more mantra with fine, dainty designs in precious metals. Here are the tricks to making it effortless for everyday.
1. Like A Charm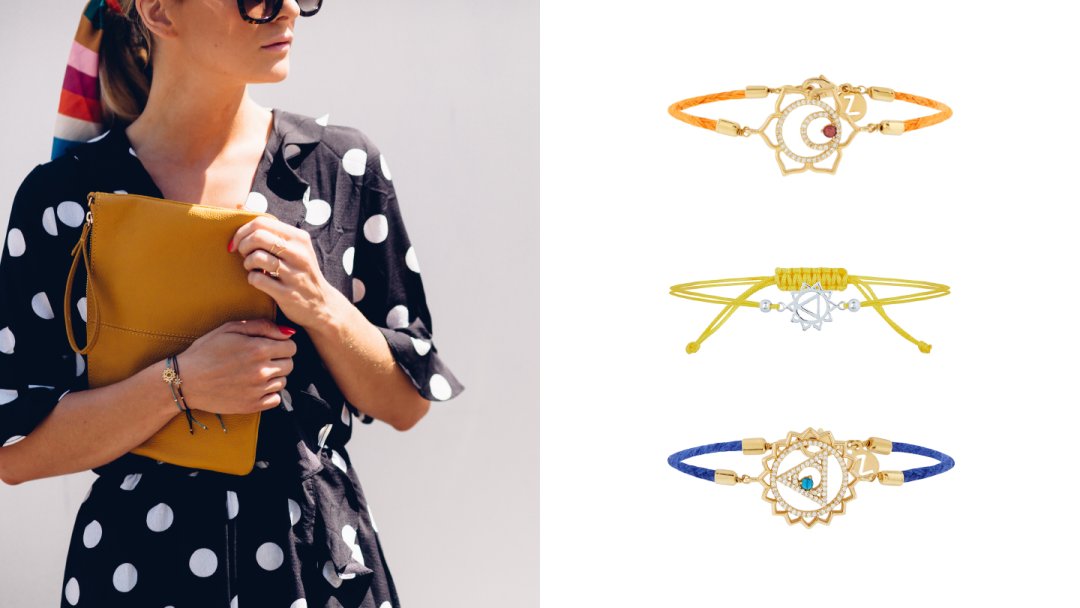 With slim cords in collect-them-all colours, the friendship bracelet was made to be layered. Keep the boho aesthetic with chakra pendants for a spiritual twist – we love mixing wear-forever sterling silver with premium gold-plated designs from our limited-edition collection. Plus, the extra meaning makes these designs even more treasure-worthy.
2. In the Loop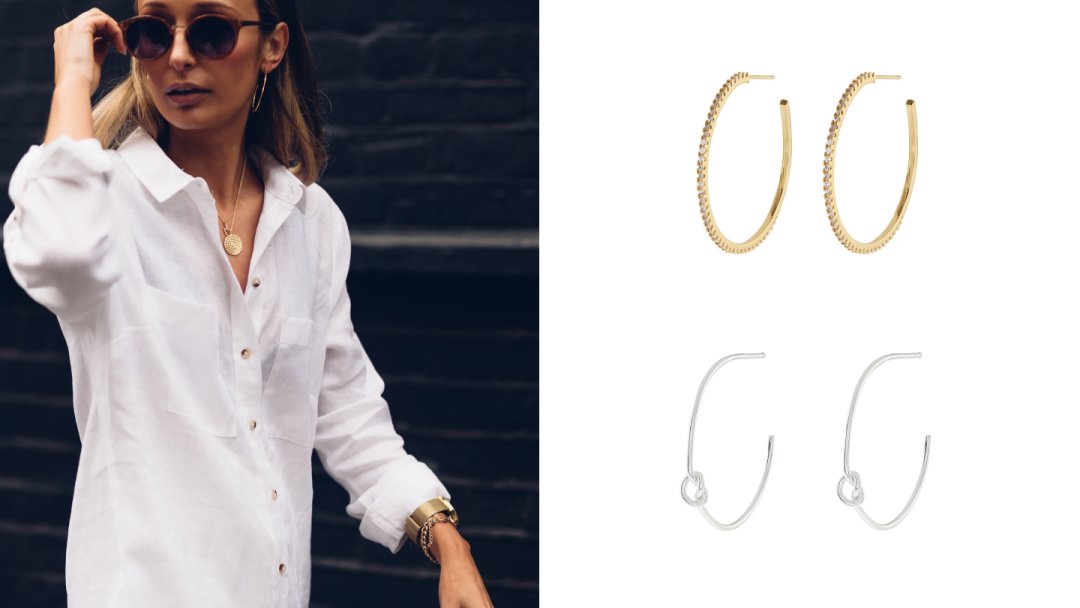 Hoop earrings are still high on the must-buy list, but it's the slim and slender shapes that work best when you layer jewellery. Skinny hoops make sparkle instantly more daytime friendly (though they'll look just as good when darkness falls), while unexpected twists and knots are the key to cool.
3. All Stacked Up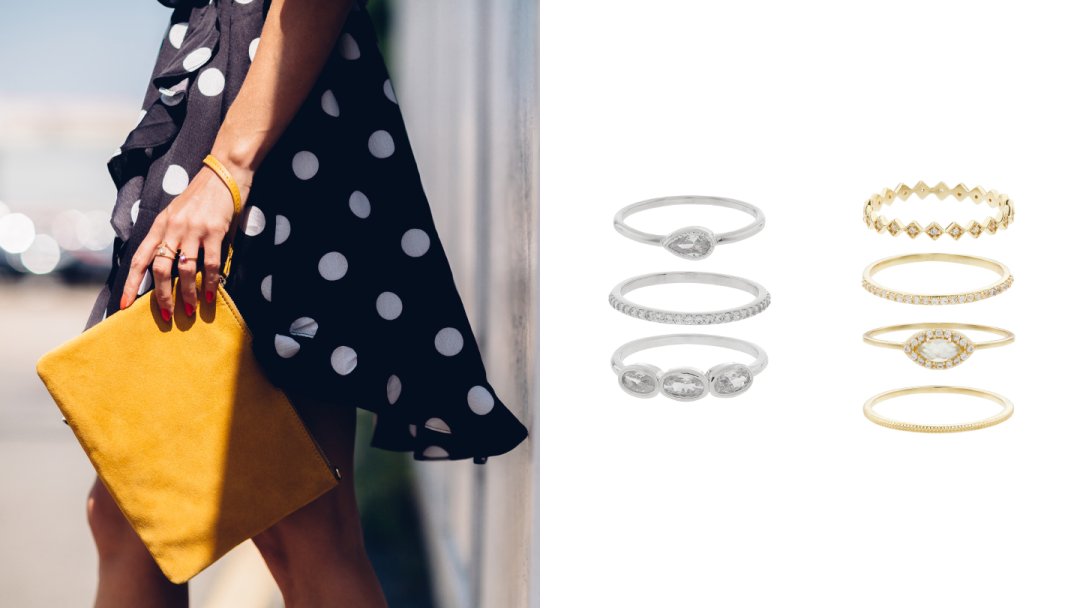 Got a thing for sparkle? Us too, which is why we can't get enough of a stacking-ring set. Designed with dazzling gems that are oh-so good together, they're perfect for raising the glamour stakes. Let it shine with gold plating or indulge in our coveted platinum bands. They're as luxe as they look.
4. Chain Reaction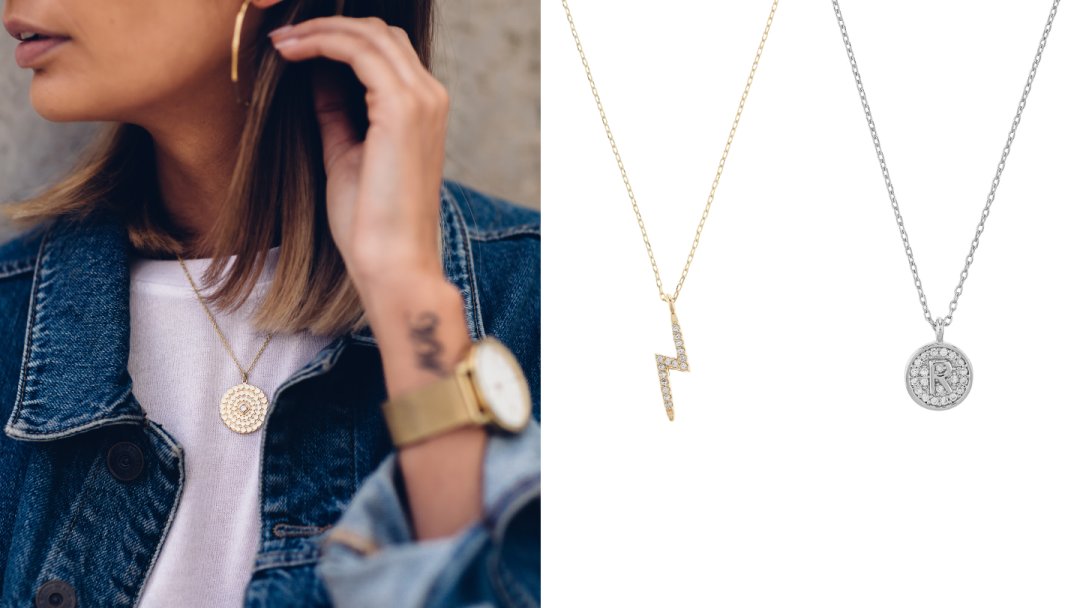 A beginner's guide to layering jewellery starts with chain necklaces – no matter how many you add, it's guaranteed to feel on-trend. Draw their eyes with dainty pendants (we have a thing for cosmic stars and lightning bolts) or make it totally your own with an initial necklace. The disc shape is huge for AW18.
Read More
Meet the Style Insiders of AW18
Style Insider: Danielle Ward's AW18 Picks
3 Resin Earrings We Can't Stop Thinking About