New year, new gear. Get back on the daily grind with the best five work bags to refresh your office style, from super-sized totes and satchels to boss-babe backpacks.
1. The Bowler Bag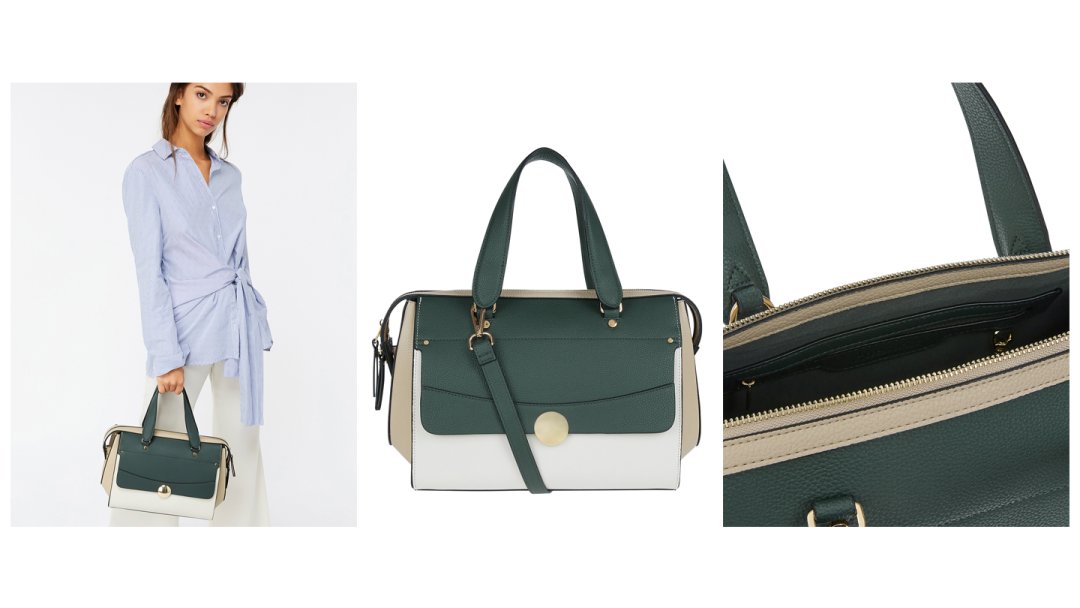 An all-time retro fashion fave, bowler bags are back in the game for 2k18 – and their v modern makeover means they're perfect for the nine-to-five. Featuring a cool colour block, this handheld hun is the only way to go from your desk to happy hour with the work wives.
2. The Backpack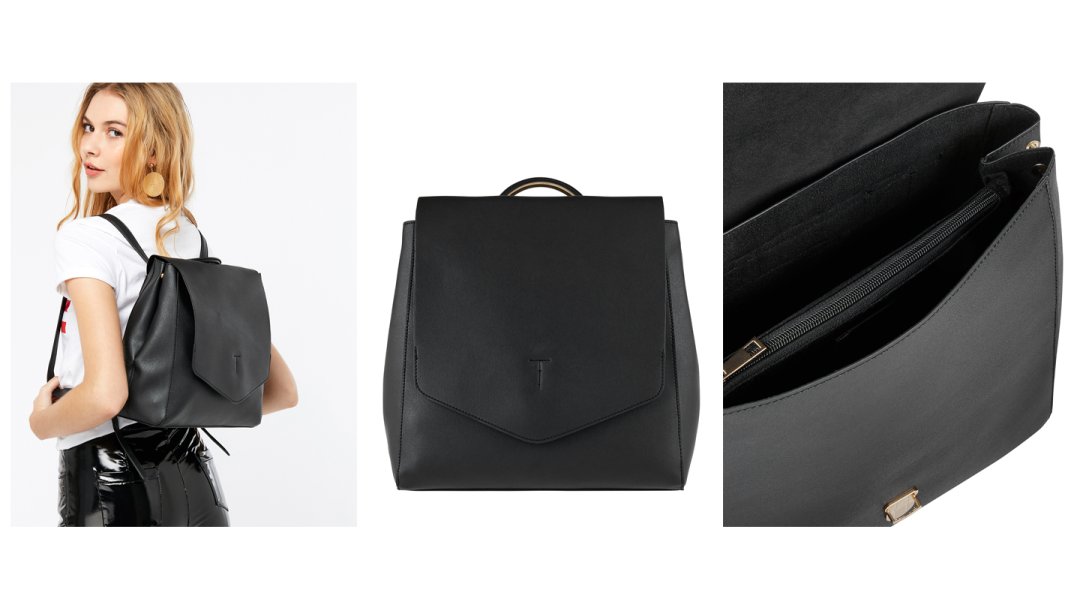 Handbags not really your thing? No sweat – this all-black backpack is clean, cool and swish enough to wear to the office. Giving us all the city gal feels, this leather-look style has a zipped pocket inside its roomy main compartment to keep you as organised as poss. And the best bit? It works just as well for weekend brunch dates too.
3. The Hobo Bag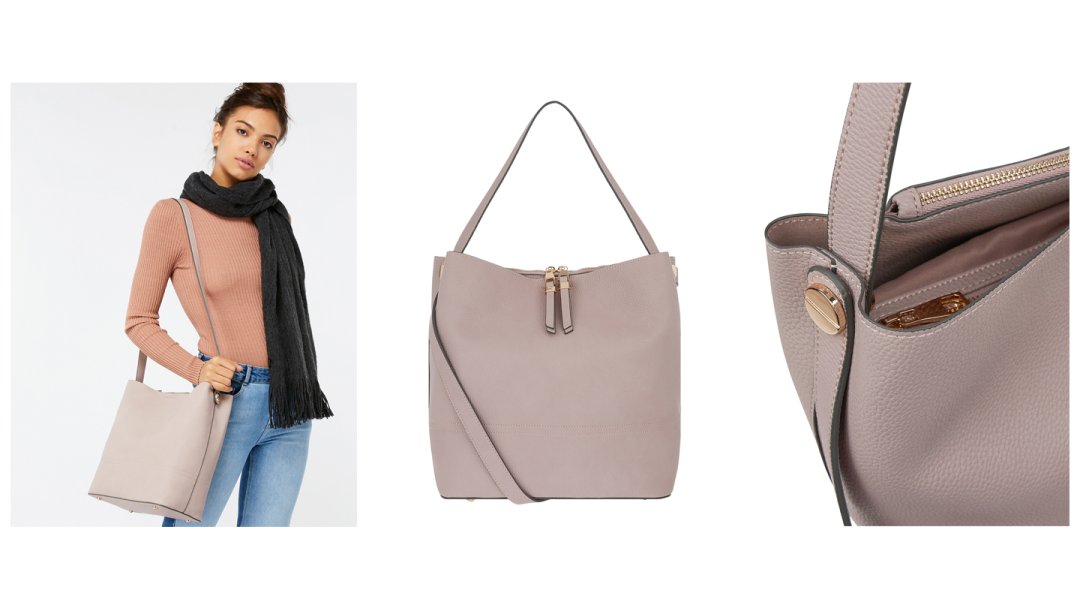 Hobo bags have reinvented their reputation for SS18, with minimal shapes taking over classic slouchy designs. Bring 'em back into your new season wardrobe with this sleek style in a soft, muted pink, with two zipped sections for all your boss babe essentials. Carry it in the crook of your arm (so profesh) or wear it over your shoulder when you grab your morning coffee.
4. The Satchel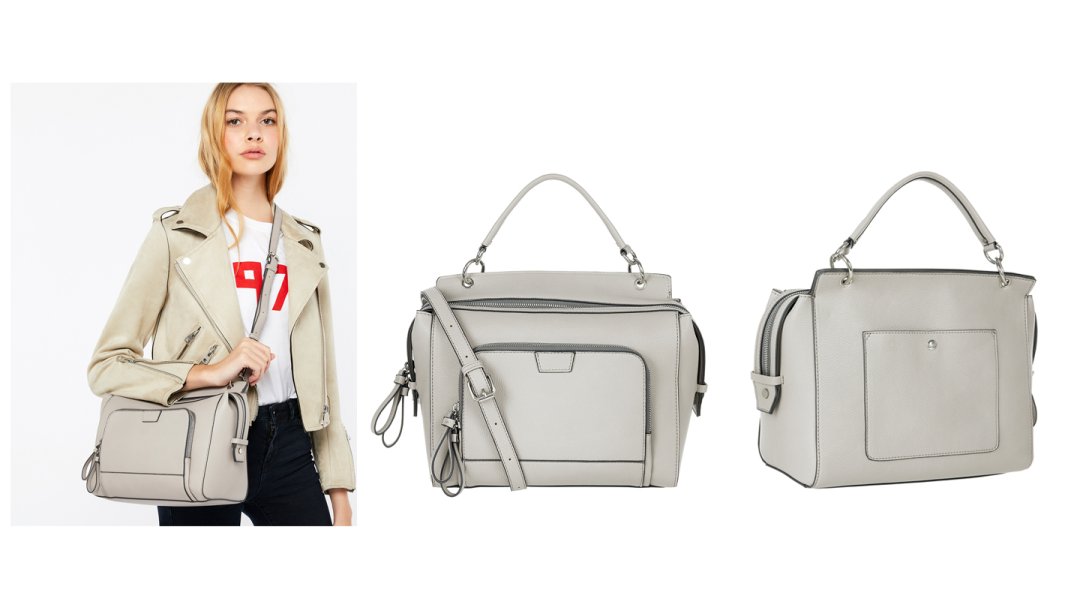 Yep, you heard right – satchels are back for the new season, shaking off their playground persona for a grown-up vibe that's so right for the daily grind. Get in on the trend with this all-grey number with multiple zip pockets, plus a long-line shoulder strap for going hands-free on your commute. Too good
5. The Leather Bag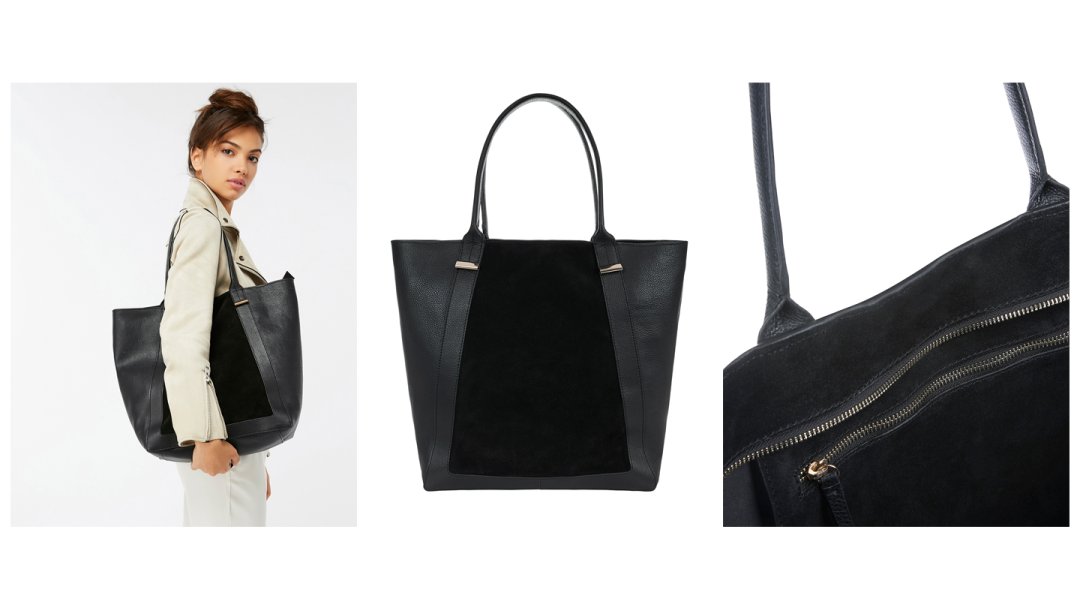 If you want a work bag that'll look the biz *and* you can basically wear forever, then this black leather style is so the one.  Designed with suede panels for a textural switch-up, this zip-top shoulder bag has more than enough room for your office must-haves – meaning you can say goodbye to that extra tote for your laptop/trainers/online shopping. Win-win.
Read More
3 New-In Accessory Trends to Update Your January Wardrobe