Time to buck up your ideas – Mother's Day (11th March 2018, fyi) is almost here, meaning it's time to show your number one babe how much you care. So whether you're treating your mum (or honorary mum), aunt or gran, here are five gorgeous gift ideas for Mother's Day, guaranteed to get her gushing about you to all her pals. Brownie points, incoming.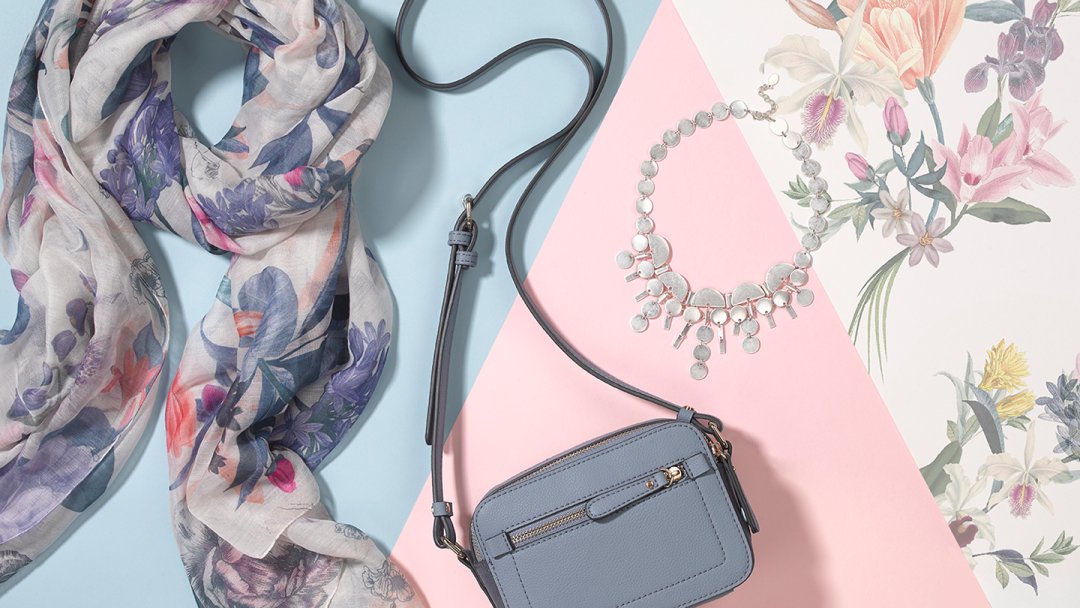 1. Beaut Bags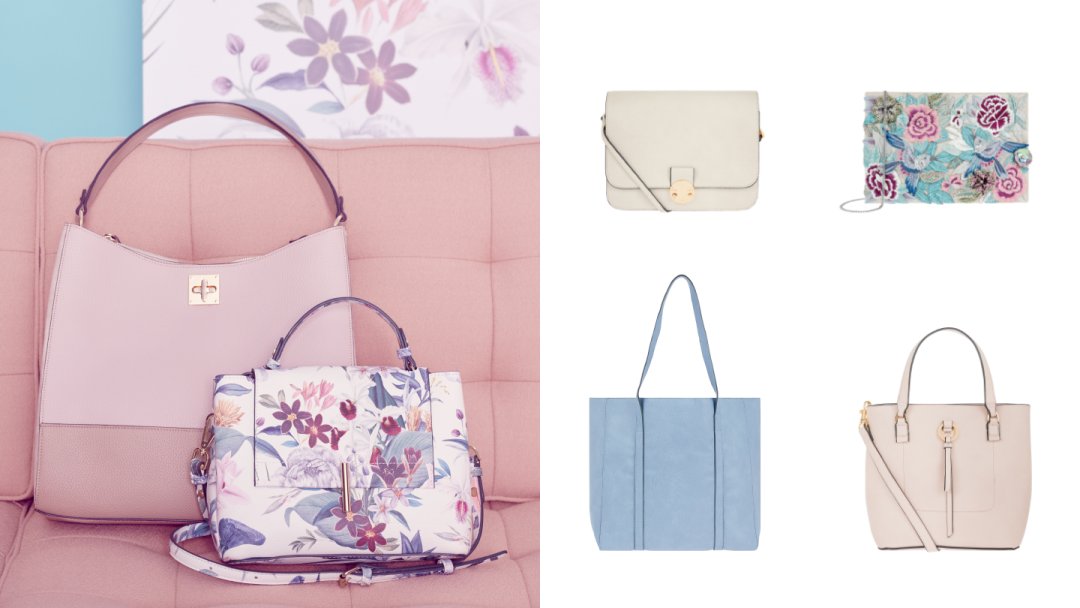 A gal can never have too many bags – and that obvs goes for mums too. Keep her collection topped up with pastel-coloured picks in sweet-as pink, powder blue or soft vanilla, or get her in the swing of spring (it's coming, we promise) with bloom-covered bags that are sure to give her all the sunny-day feels.
2. Swoon-Worthy Watches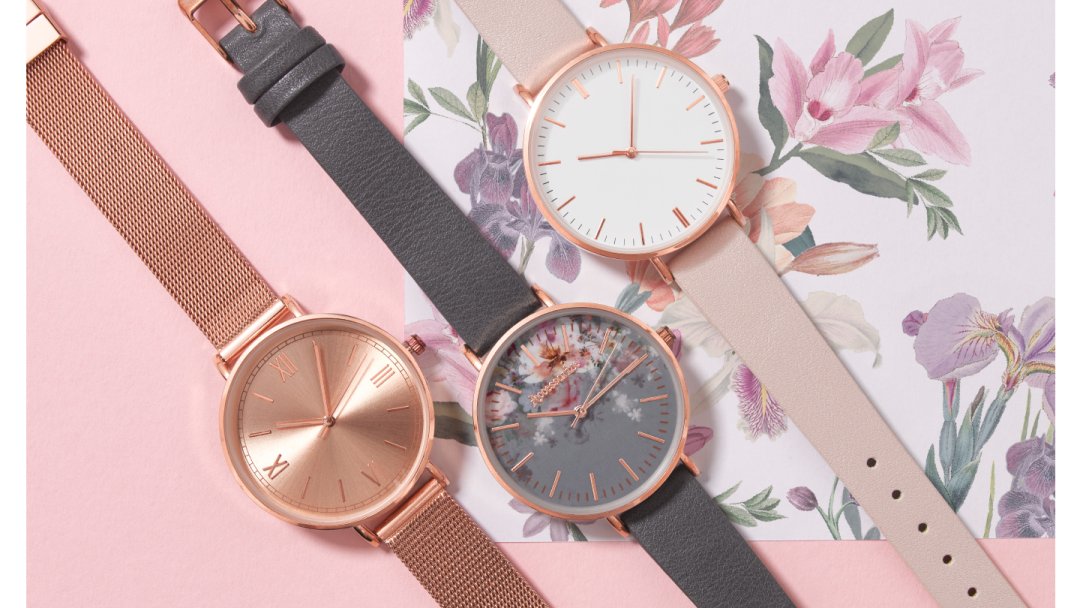 Not gonna lie, we wouldn't know where we'd be without the time-keeping abilities of our mums. To say thanks for getting us EVERYWHERE on time, we think a fancy new watch makes an ideal gift – choose from rose gold, floral and pretty pastel designs, presented in swish 'lil gift boxes. Win-win.
3. Swish Scarves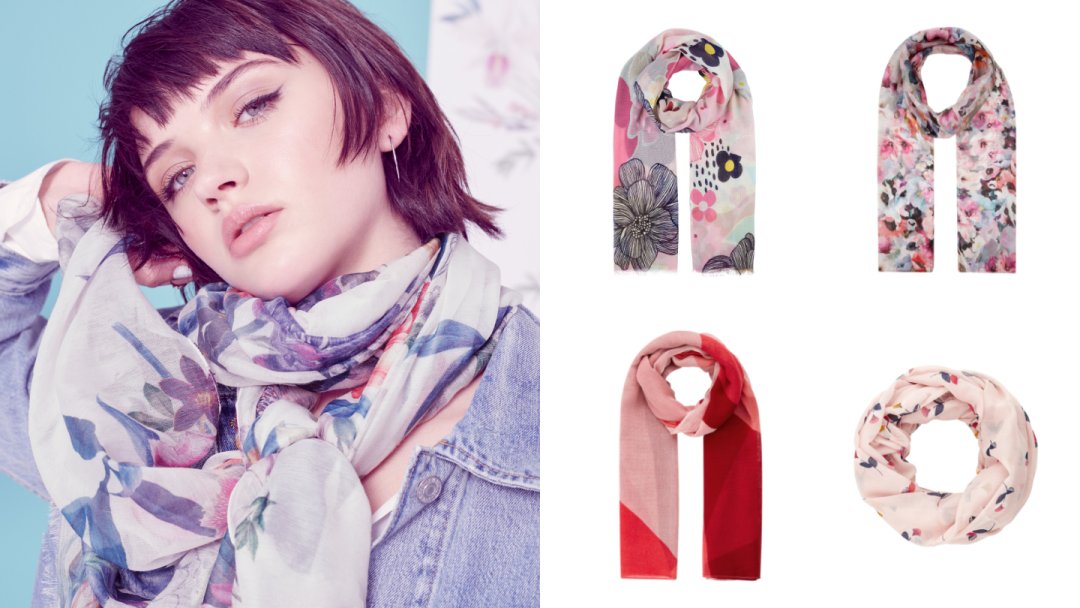 Mums + scarves = a match made in heaven. This Mother's Day, swap out her thick winter knits something more spring-like – we're talking modern floral prints on pure silks and soft weaves, and cool clashes of pink and red (so Insta-worthy) that'll have her set for the new season.
4. Pretty Purses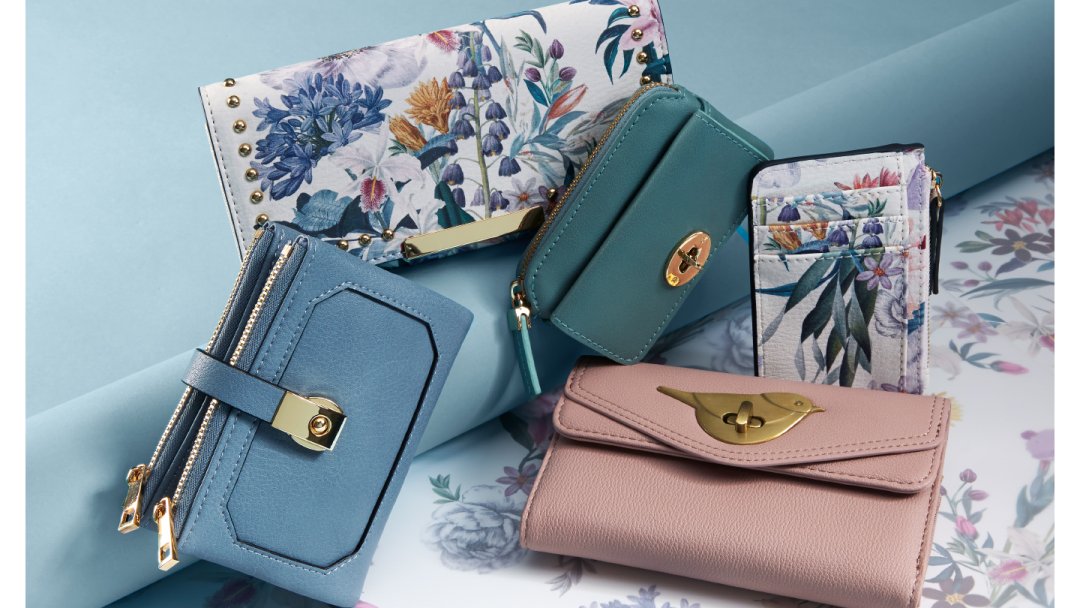 If you're looking for a gift that's small but sweet, then a shiny new purse is the perfect choice of gift. Take your pick from bold beauts sorbet styles and floral-print pieces that are both mega-chic and practical, and – if you're feeling flush – add on a cute travelcard holder for good measure.
5. Delicate Jewellery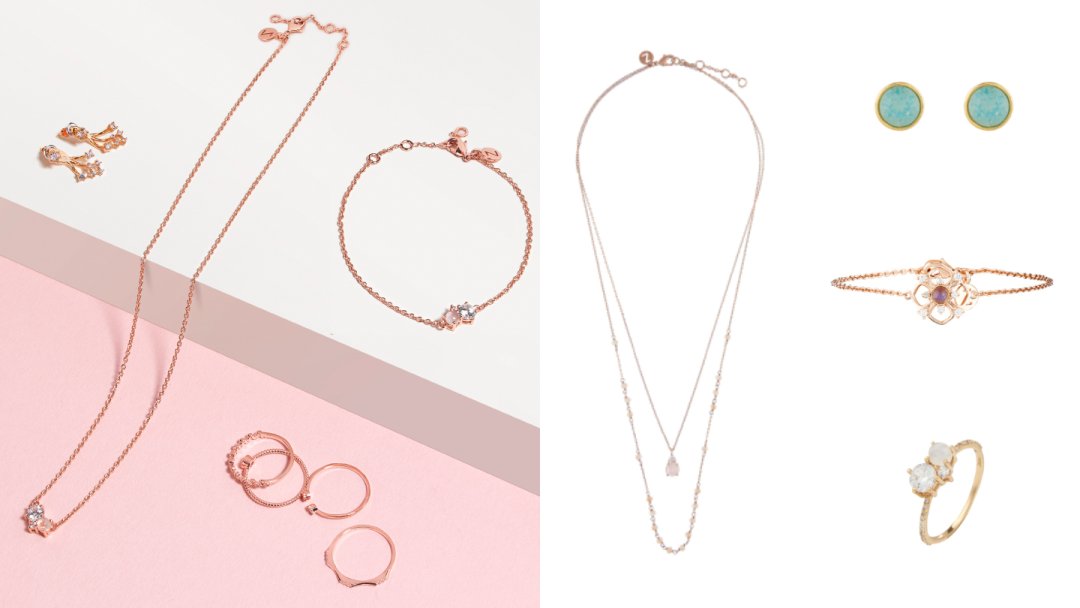 When it comes to Mother's Day gifts, jewellery is all-round winner – especially if it's something that she can keep (and wear) forever. Go for rose gold and gold-plated pieces in delicate designs, embellished with semi-precious stones and cubic zirconia sparkles that feel that extra bit spesh.