Proof that life is better at the beach? Sophie Milner's so-fire Insta-feed, straight from the white sands of Bali. Come with us as we take an exclusive look at her snaps, style and fave summer tunes,  guaranteed to get hyped for your next vacay.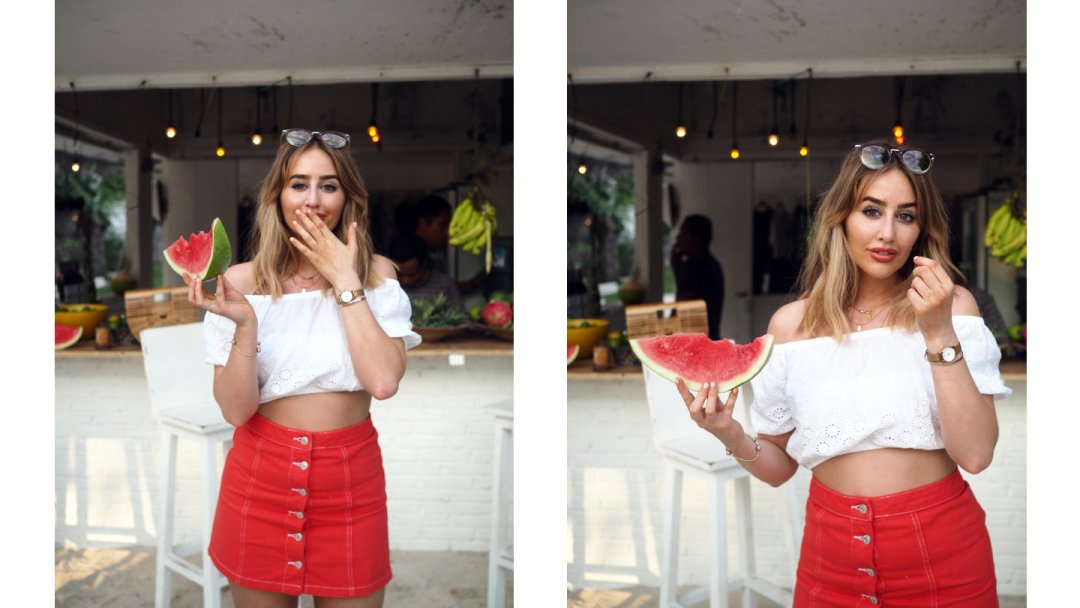 Tell us about your holiday destination.
Bali, Indonesia, aka the best place ever. We stayed in Seminyak and the Gili Islands.
What do you love most about summer?
Holidays and trips abroad means you get to be more creative with your wardrobe!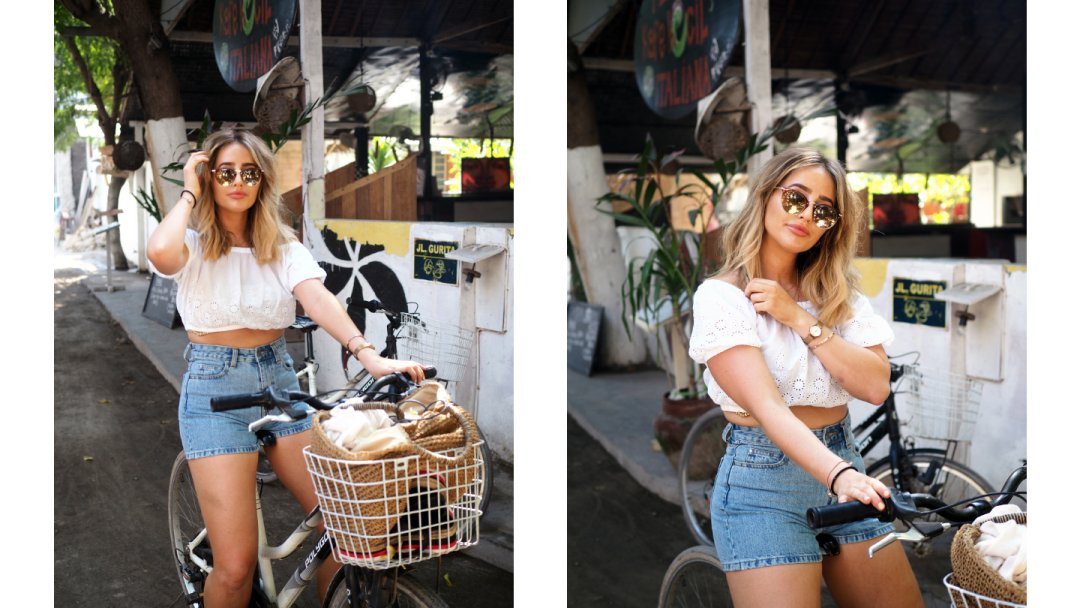 Give us the low-down of your top 5 summer suitcase must-packs – and why you can't leave without them.
A simple white off-the-shoulder top which goes with everything, a beach dress, a bikini, a hat because I actually don't cope too well in the sun! And sunglasses of course – no need for make-up.
What's your ultimate summer anthem for 2018?
I Like It By Cardi B or One Kiss by Calvin Harris and Dua Lipa.
If you could vacay with any celeb, who would you pick and why?
Dua Lipa. She's a babe and looks like she'd have a fun time.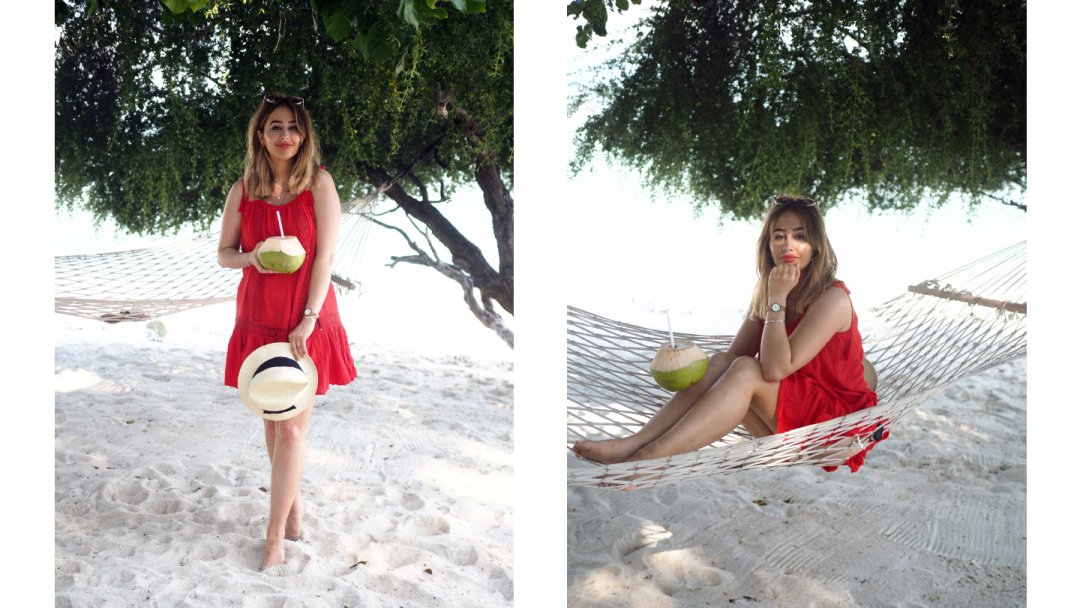 Quick-fire round…
Beach or pool?
Beach.
Bikini or swimsuit?
Bikini!
Sunrise or sunset?
Sunset.
Landmarks or hidden treasures?
Hidden treasures.
Ice cream or ice lolly?
Ice cream.
Read More
Lucia Grace: My Summer of Love
Charlotte Fisher: My Summer of Love