Meet our next style insider: Danielle Ward (@littlefashbird). Find out what happened when we asked the stylist, writer and social influencer to hand-pick her favourite pieces from the brand new collection at Accessorize…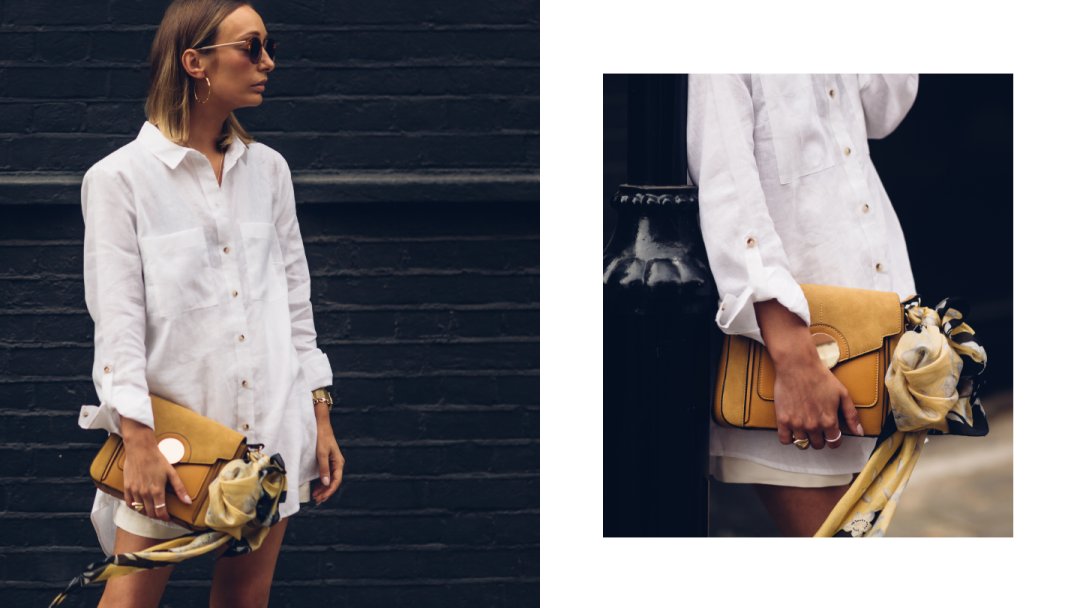 How would you describe your usual style?
Simple, considered, current, comfortable and 99% of the time a combo of nude, black, white, denim and gold. I'm a huge believer in buying what you love, regardless of trends. Work out the outfits that you feel most 'you' in and why, and stick with those rules. Then you can add a 'lil fresh seasonal accessory to a silhouette you already feel fab in.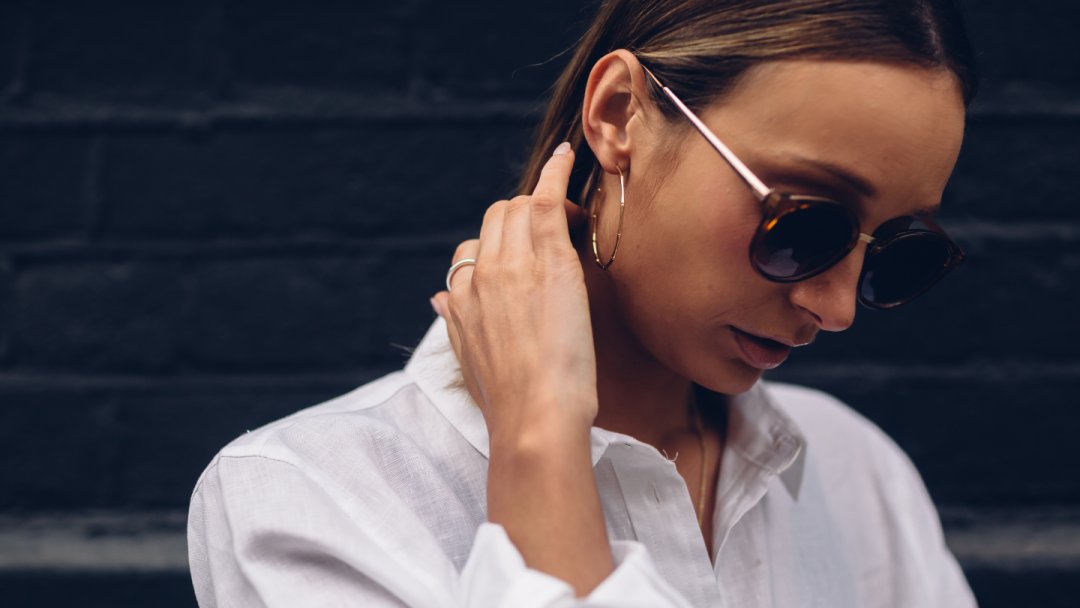 What are your favourite pieces from the shoot and why?
I'm obsessed with any accessory that adds a subtle statement without being too much so these resins earrings are a must-have for me. Add to a casual-denim-and-floaty-neutral #OOTD for a low-key pop of colour and texture.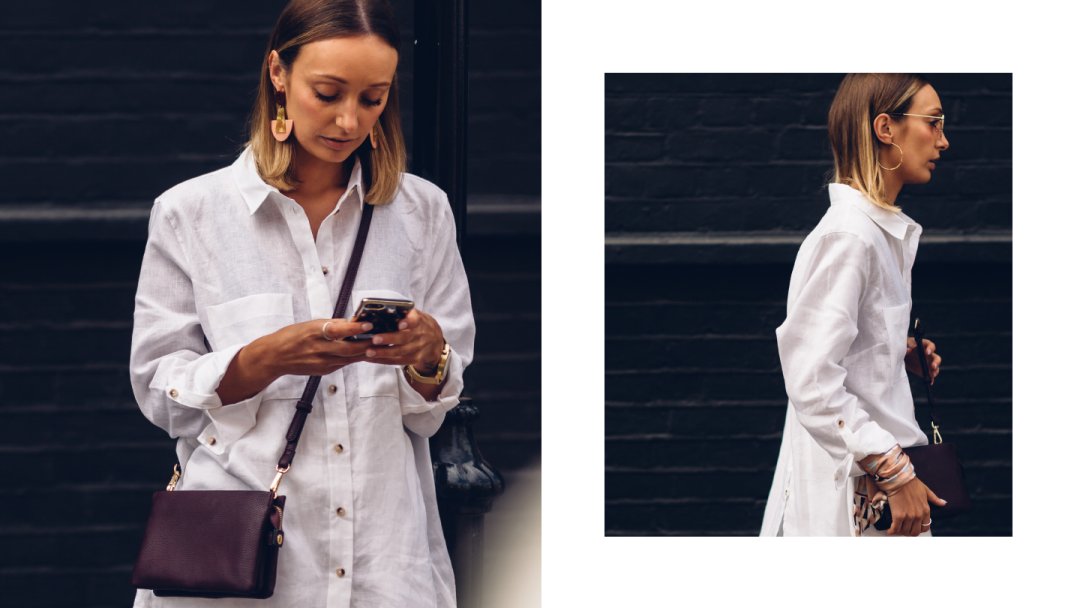 Who is your celebrity style muse and why?
I've got so many but I'll go with Anine Bing, the Danish model and designer from LA. She designs her collections around a soft but tough LA/Scandinavian heritage hybrid that she loves, and wears religiously. Simple, edgy, trend-less staples that she lives in and wears like a queen. I love women who know their style and own it. Anine's a mum, an entrepreneur, a model and a wife, and she makes her style work across all roles. To me, that's the ultimate in style inspo.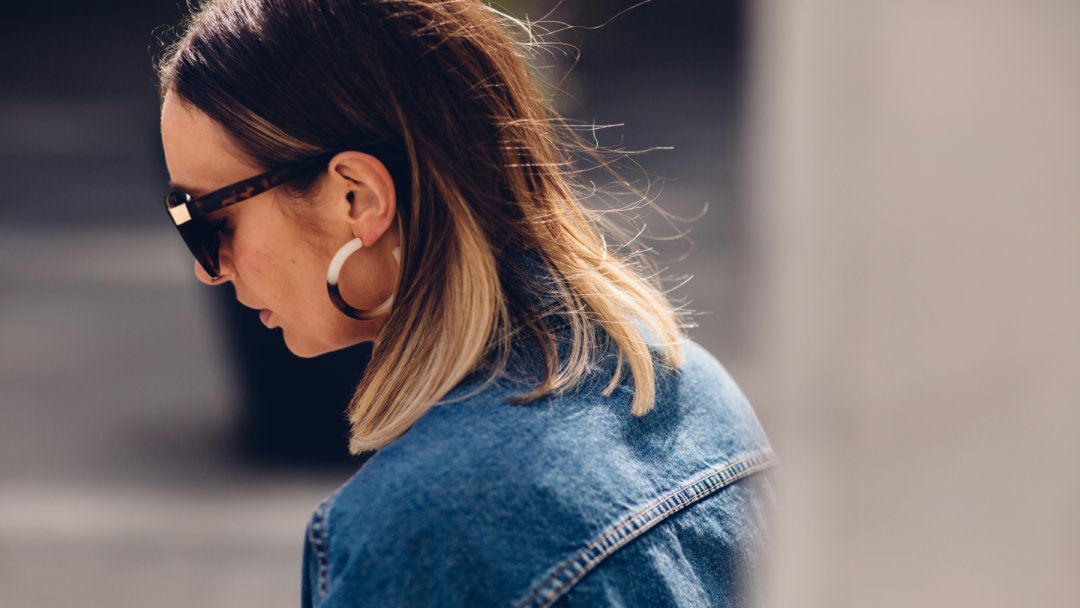 Read More
Style Insider: Patricia Batatas' AW18 Picks
Pre-Fall 2018: Florals to Love Now and Later