Introducing our first style insider: Patricia Batatas. We invited the London-based fashion blogger – otherwise known as @peexo on Instagram – on an exclusive street style shoot to show us how she'll be wearing her top picks from the new collection at Accessorize, plus we find out more about her all-time fashion favourites…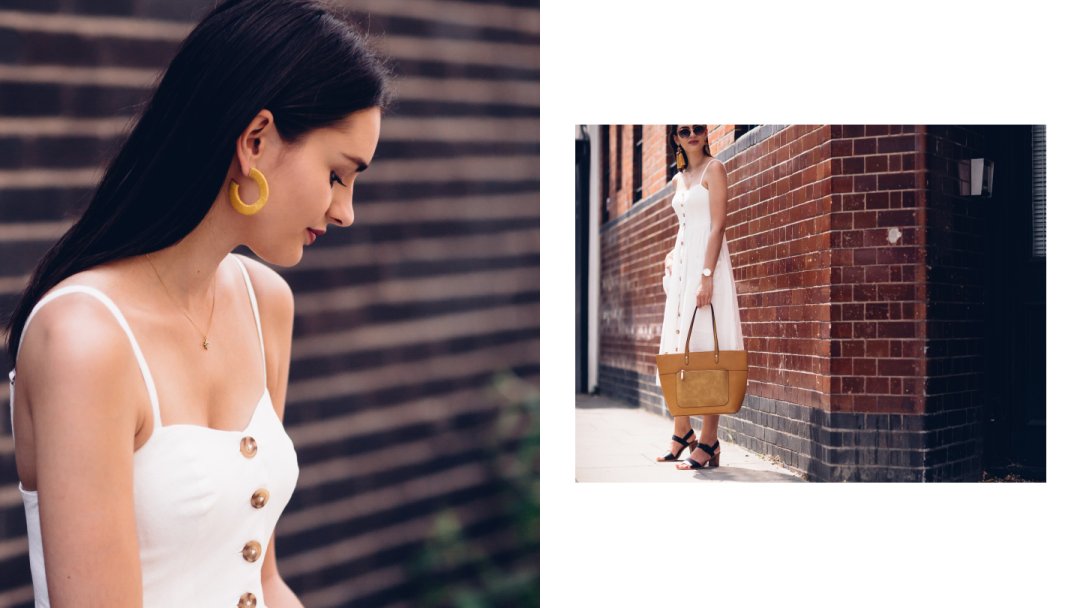 How would you describe your style?
My style is quite girly but I'm always open to experimenting with new trends so sometimes my style can be quite eclectic. With that said, I know what I like – I'm a high-waisted jean and (faux) leather jacket kinda girl so I always have those items on repeat.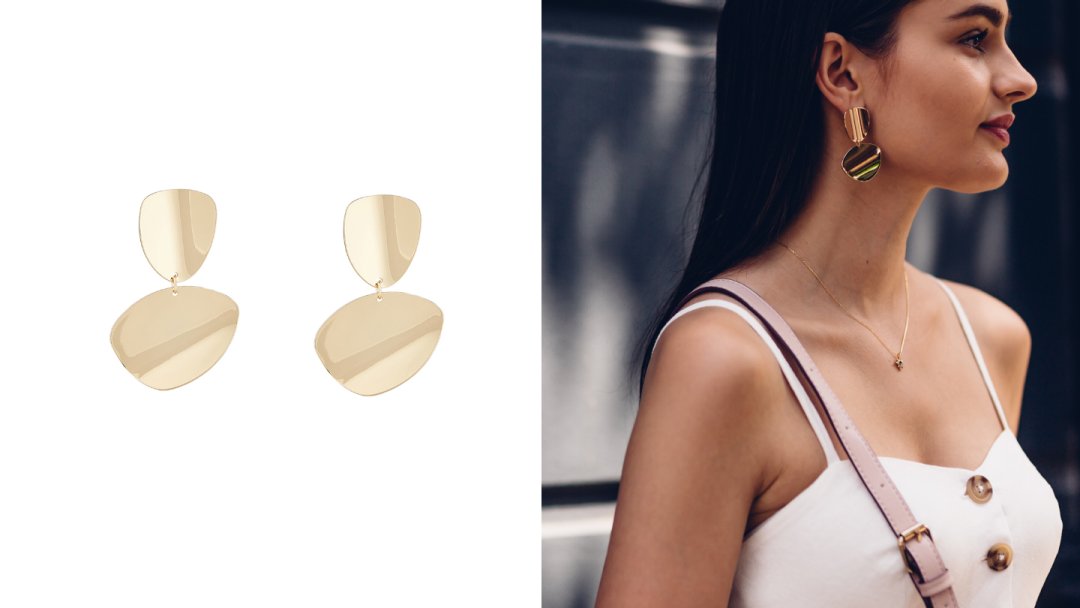 Which trends are you loving right now?
Florals are a year-round print – you can never go wrong with them. I'm a huge fan of the pink and purple tones in the new Accessorize collection, as well as how versatile each piece is. Whether you're heading out-out and need a clutch bag or you're travelling and need a backpack, you can have your florals any way you like this season.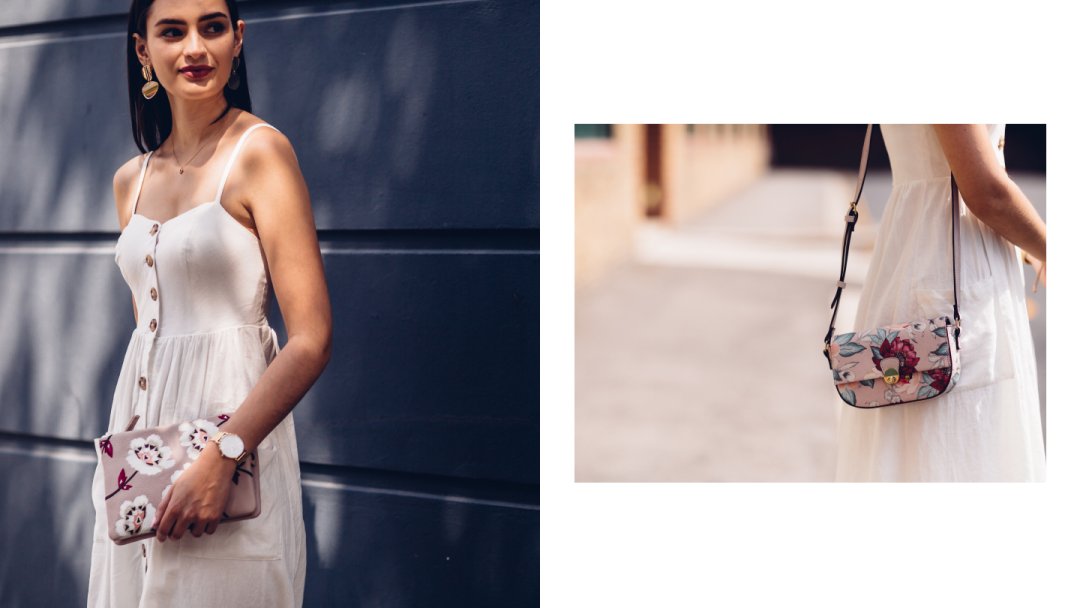 Who is your celebrity style muse?
I love Gigi Hadid's style; it's laid-back with serious model off-duty vibes. She wears a lot of denim and also rocks a lot of colour from time to time in such a bold way, whether that's head-to-toe yellow, red, pink or nude. I love her!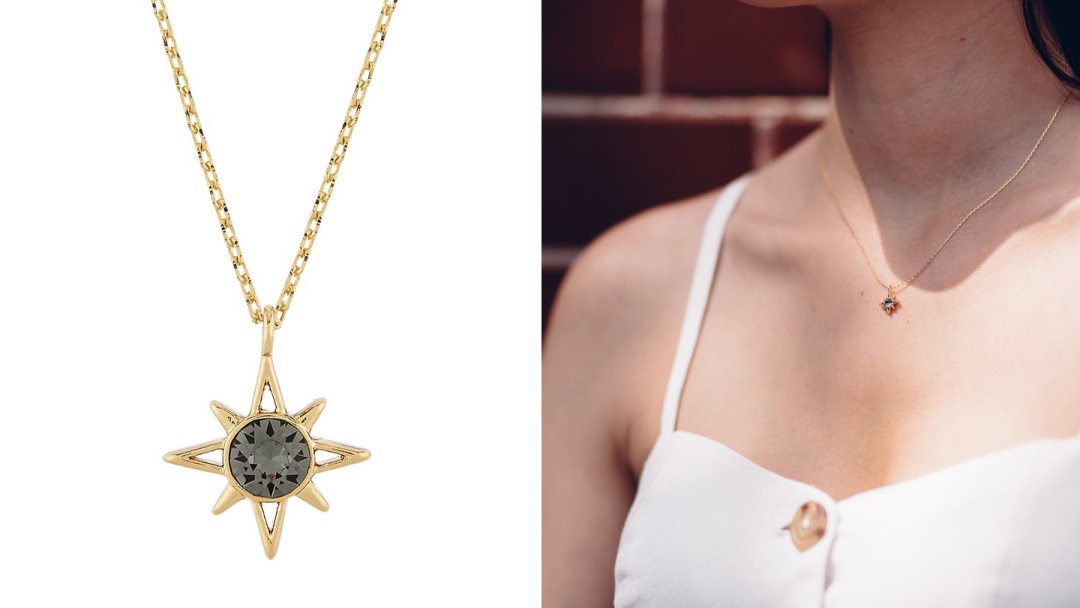 What are your favourite pieces from the shoot?
On the shoot, I wore a really simple gold star necklace throughout which I loved. I know it would fit in seamlessly with my style. In complete contrast to that dainty piece, the statement earrings were gorgeous too. I particularly loved the tassel pair – they're a little bit of me!