Fashion funds might be low right now (payday, where you at?) but luckily, there are ways to add some freshness into your wardrobe without having to splurge on a whole new outfit. Need some inspo? We asked Lucia Grace, all-time Insta crush and blogger babe at Style Confessional, to show us the must-have accessories that she's got her eye on for 2018. Here's her new year trend edit.
1. Clean Jewellery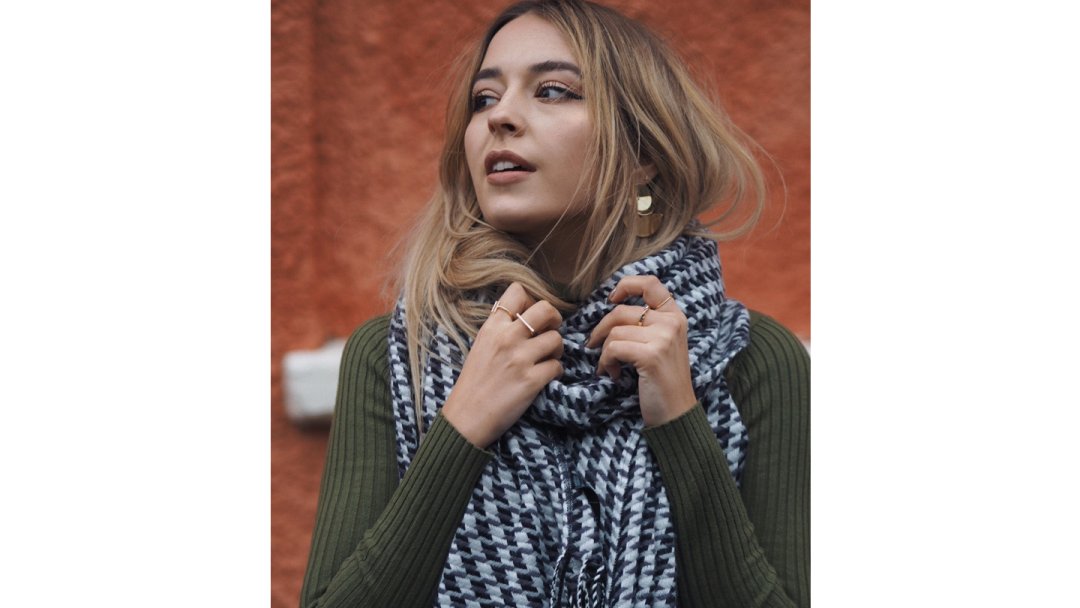 After all the extravagance of the festive period, I'm loving dialling it back to basics with these jewellery pieces. The clean metal shapes are tirelessly chic, and are perfect way to accessorise even the most simple of January outfits.
2. The Monochrome Bag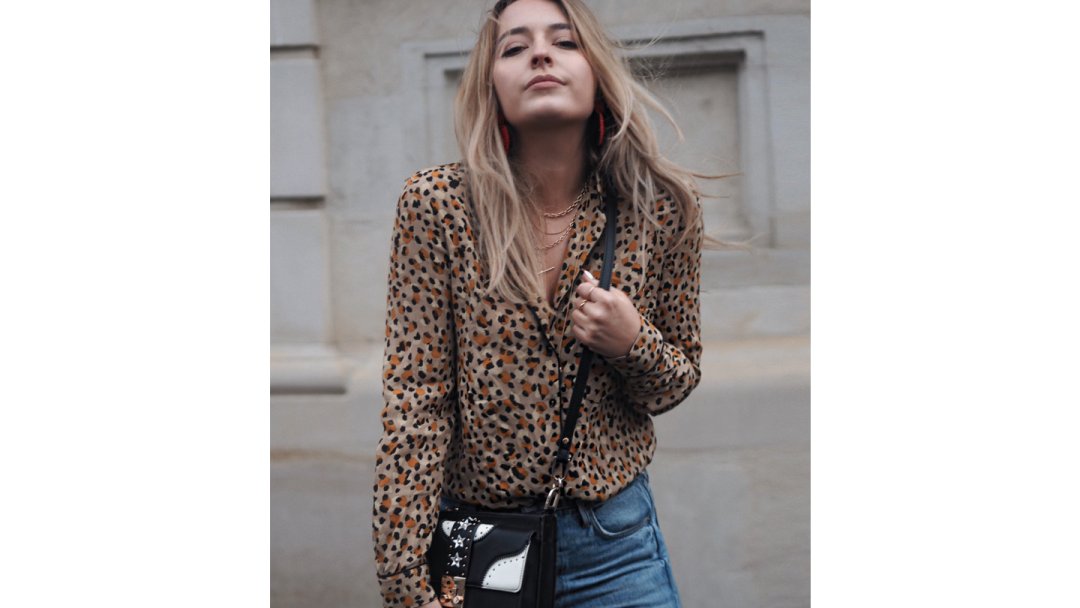 Nothing says new year, new you like a new statement hand bag. This pint-sized black and white beauty is embellished with studs and stars, and nails the monochrome trend on the head.
3. Statement Earrings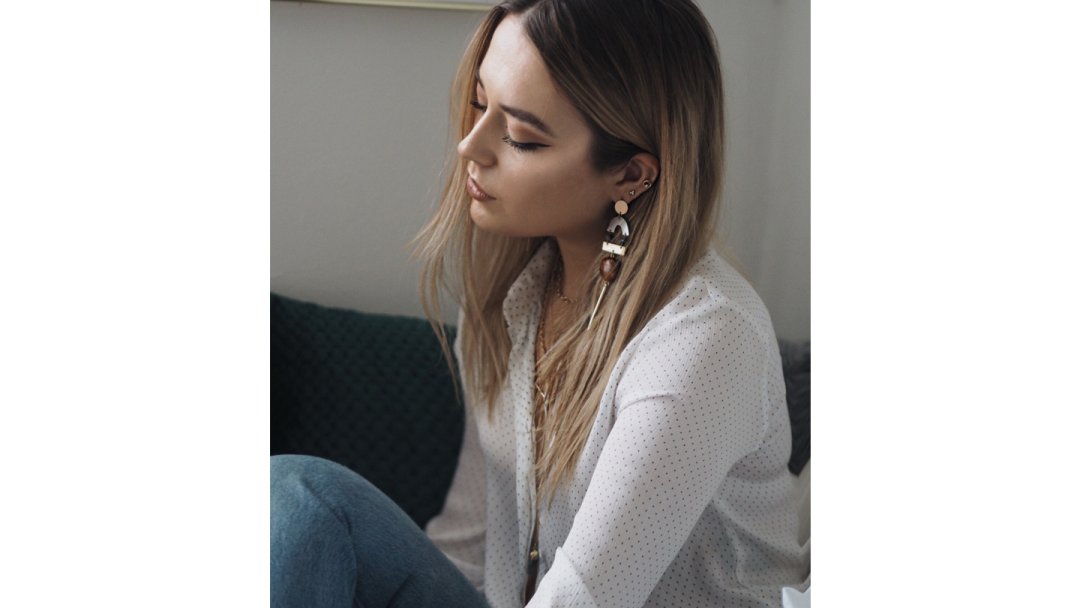 I'm totally obsessed with these mismatched earrings. Worn with vintage denim and a white shirt, they do all the talking and add a gorgeous tribal twist to the look.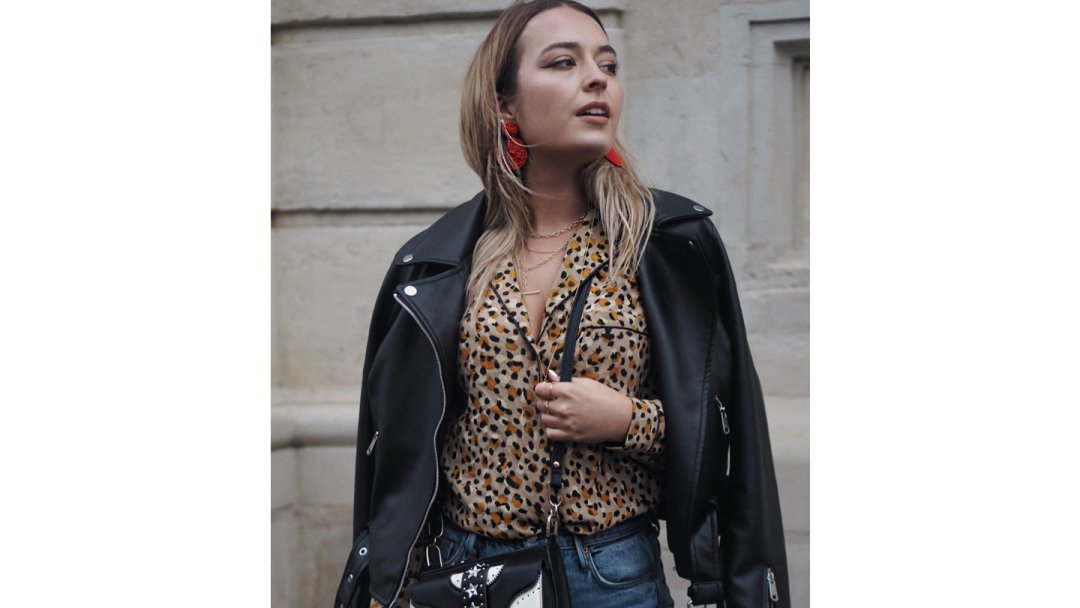 The second pair of statement earrings I chose were these gorgeous red beaded discs. The bright pop of red looks great worn with a patterned shirt – a fun way to beat those January blues!
5. The Blanket Scarf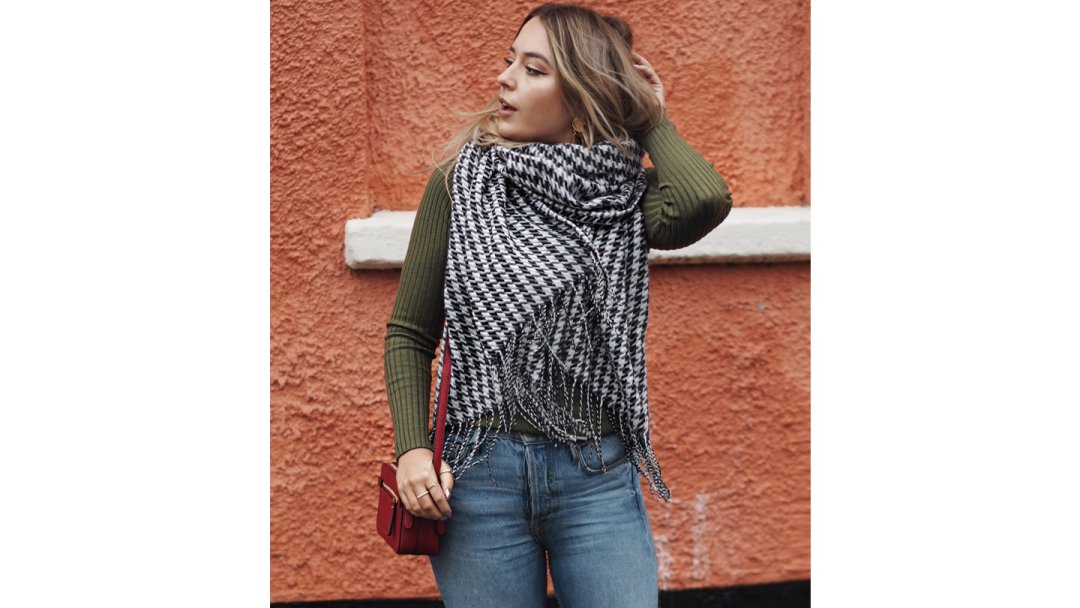 It's January and temperatures have really started to plummet, so blanket scarves are one of my favourite trends this season. This gorgeous monochrome one in a classic houndstooth print drapes beautifully and is super snuggly too.