How to get excited about working out? New gear to do it all in, obvs. So whether you're hitting or gym or sweating it out at a fitness class, give your motivation a jump-start with the freshest activewear arrivals from Spirit of Accessorize. It's time to get physical.
Say it Loud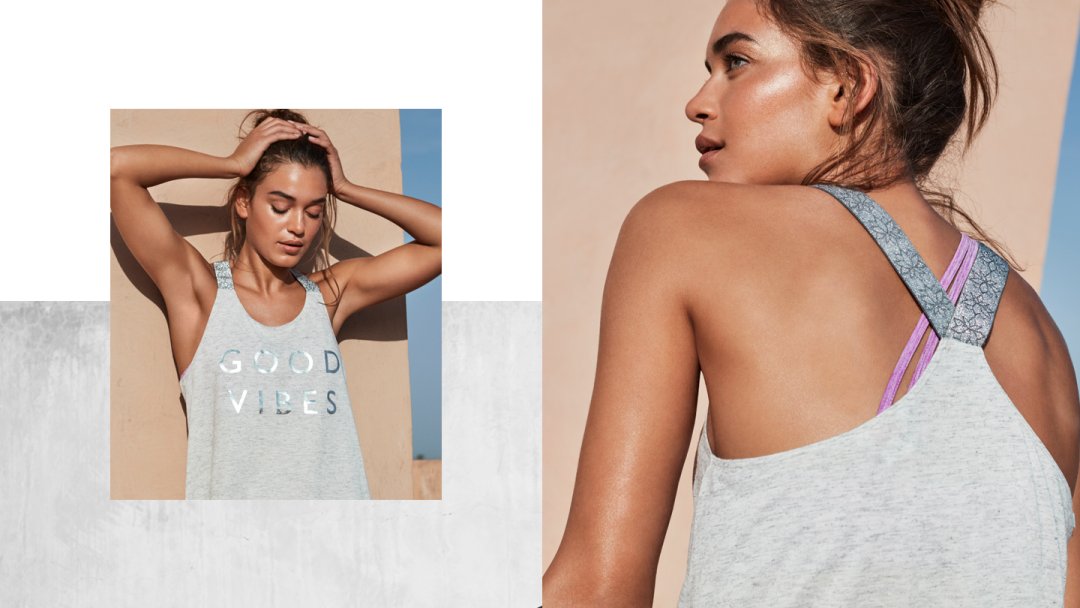 Picture this: you're all geared up to go to that new spin class but it's raining and your BFF's bailed. The temptation to go back to bed is more than real rn so you need to give yourself a pep talk – and fast. The solution? A swish slogan vest to make you feel like the gym-bunny babe you already know you are.
Girl in Grey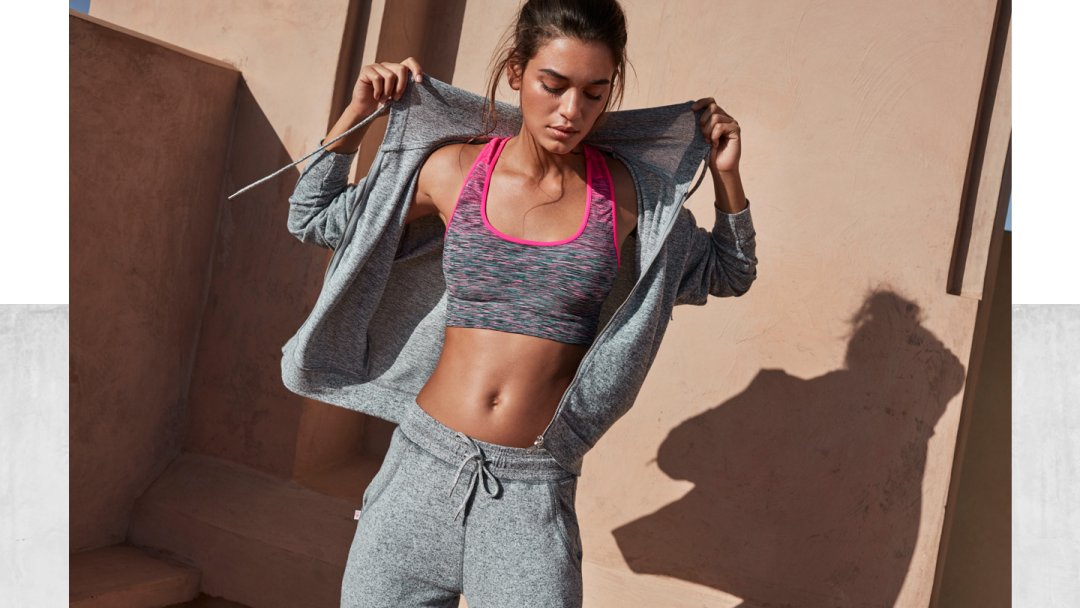 Going straight from barre to brunch and got no time to change? Don't lose your chill, girl – just throw on this grey get-up and cover all bases. Stretch it out in this space-dyed crop top and jogger combo, slipping on the matching hoodie for smashed-avo-on-sourdough vibes.
Print Power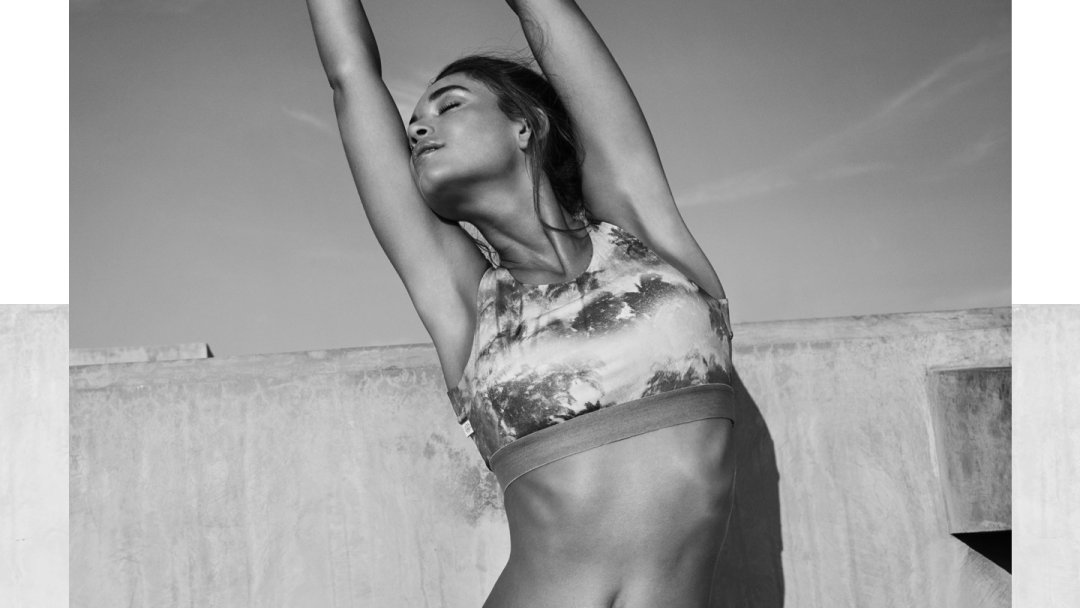 If you wish you were finding your yoga flow on a beach rather than a sweaty studio (we hear you), then this palm-print crop top is sure to give your new-year enthusiasm an extra 'lil boost. Team it with the matching leggings for all the Insta fitness star feels.