Surviving the month of January = a definite medal-worthy feat. And while we're not saying you shouldn't rock a gold coin on the regular (you do you, babe), we *have* got a whole heap of new-in accessories that you can also treat yourself to – y'know, just in case you need another way to mark your achievement.  Enter the February edit…
1. The Tassel Earrings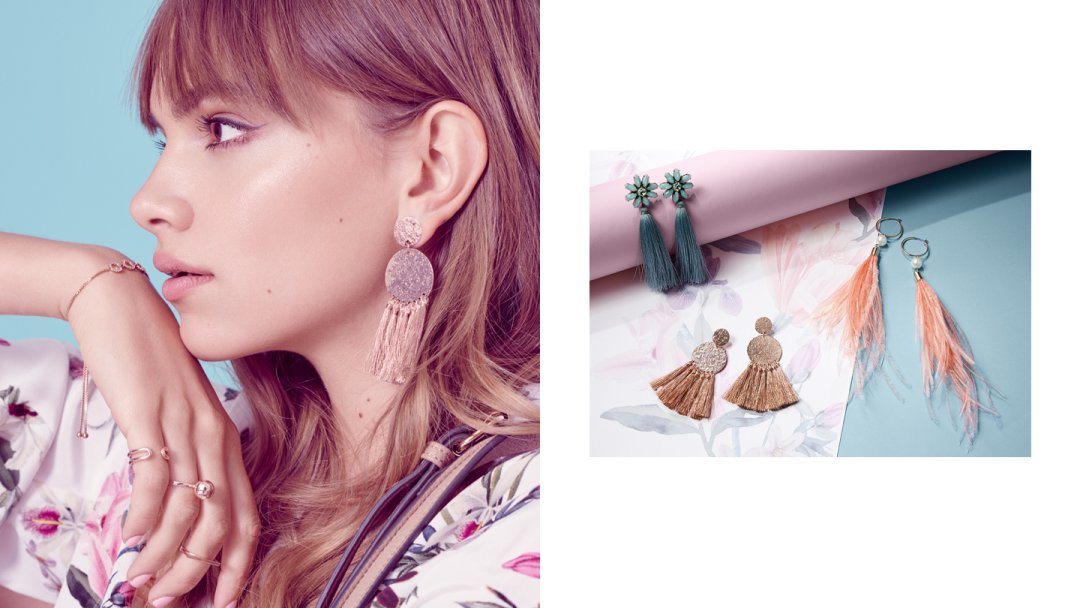 What did we do before tassel earrings came into our lives? Literally no idea. Update your collection (yet again) with the power pairs that are flashing up on the February radar – think major metallics, dusky pastel palettes and so-fancy feathers.
2. The Spring Backpacks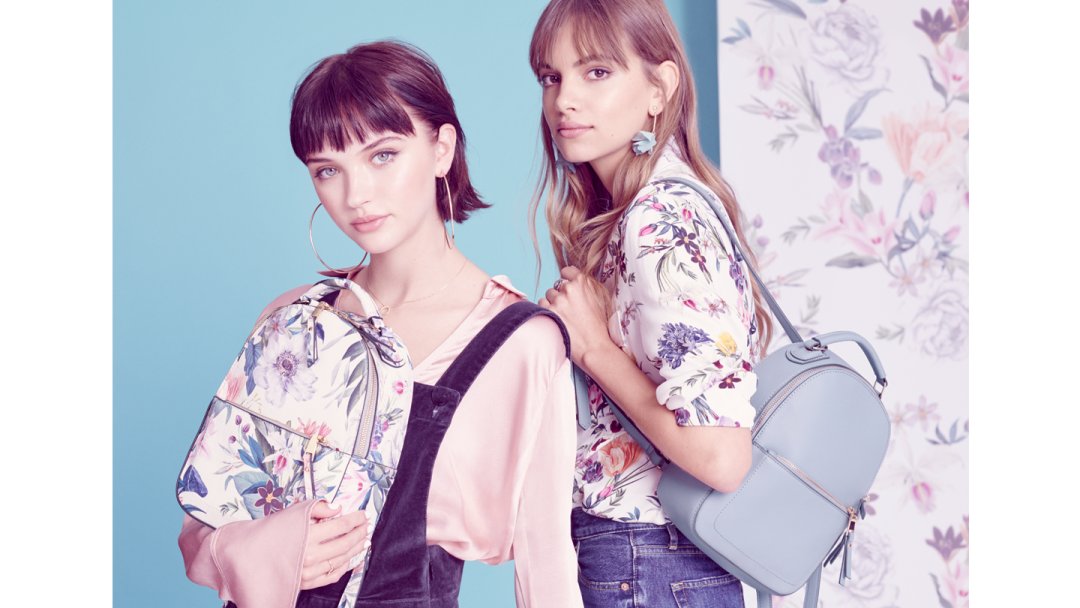 Even though we'll never tire of our trusty black backpacks, that early-year slump gives us the perfect excuse to add some colour into the mix. Boost your 'drobe – and your mood – with sports-luxe styles covered in blooms (spring, we see you), or style it sweet with pastel picks that are almost good enough to eat.
3. The Statement Jewels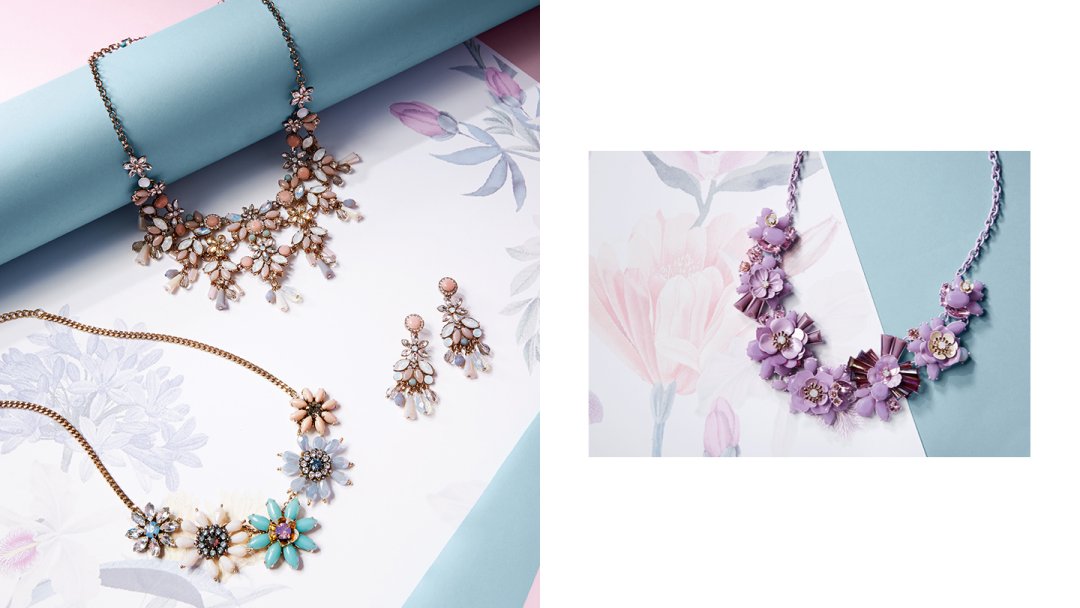 Now that spring is almost in sight, it's time to bust out the florals in celebration – and we think statement jewels are the best place to start. Give your collar some colour with need-now necklaces covered in bejewelled blooms and – if you're feeling brave – twin till you win with matchy-matchy earrings.
4. The Hoop Earrings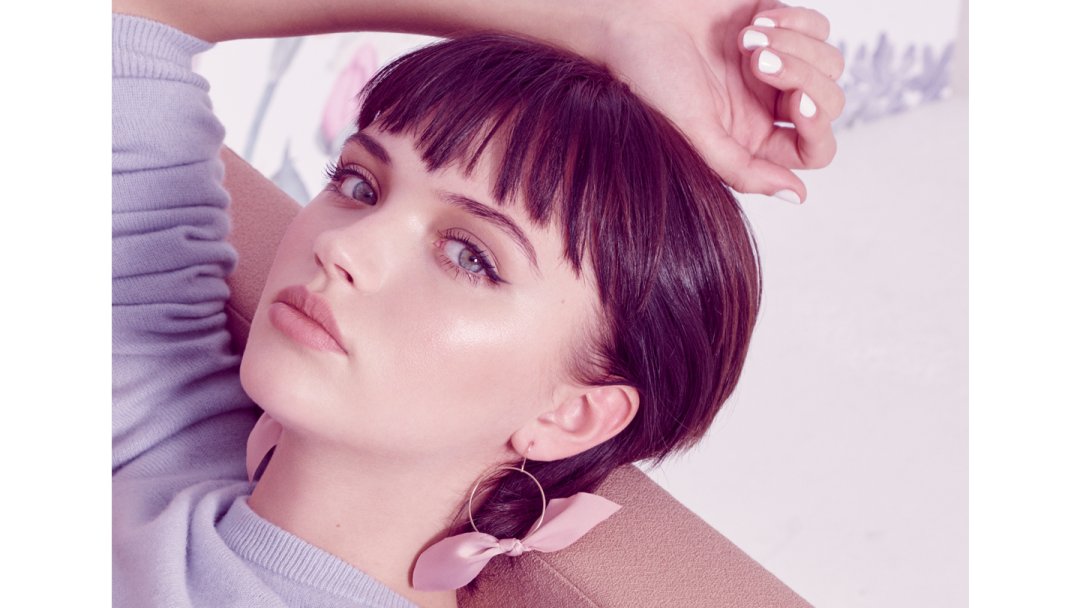 Hoops + bows = the cutest combo of our February wardrobes. Swoon over fashion's new favourite pairing with these dainty dropped hoops, made all the more extra with pretty pink ribbons for all the 90s teen flick feels.
5. The Floral Bags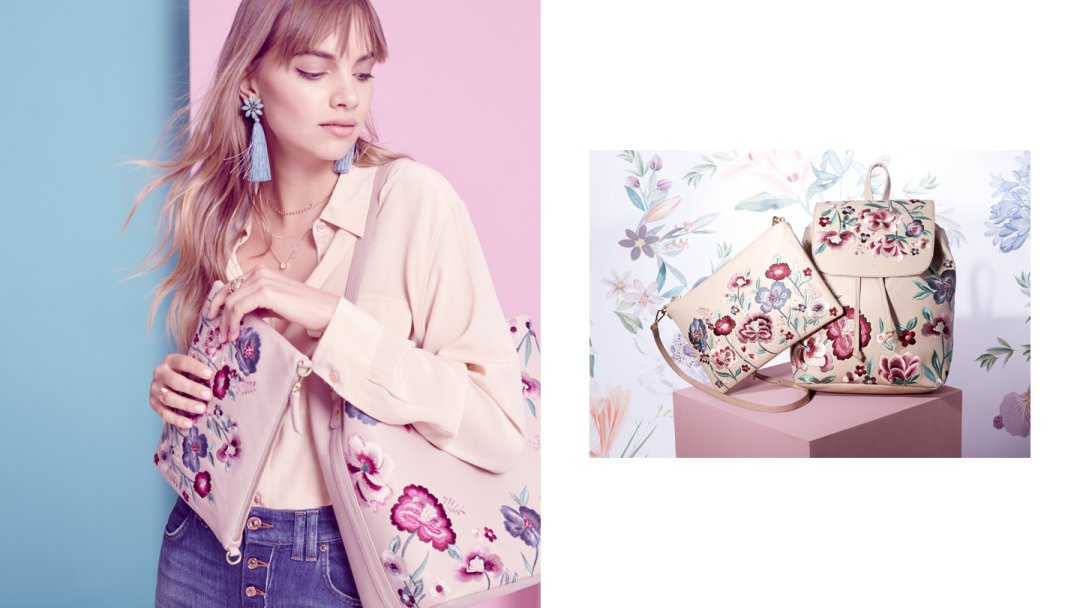 If the weather still isn't playing ball then a few more florals should get you firmly in the mood for spring – no matter how grey it's looking outside.  Bag yourself a beaut with a swish 'lil clutch (wedding season, we're coming for ya) or a shoulder bag in candy-coloured hues, both embroidered with freshly-picked flowers.