Sure, chocolates, roses and fluffy teddies that you don't know *quite* what to do with are cool and that, but nothing quite compares to something that you actually can (and want to) keep right? That's why we've created the Accessorize LOVE collection: a swoon-worthy selection of premium jewellery that's 100% your type on paper – and the best part is, you'll wanna wear each piece from now till, well, basically forever. Here's your sneak peek…
Shop Z for Accessorize | Shop Sterling Silver | Shop Crystals from Swarovski®
Z for Accessorize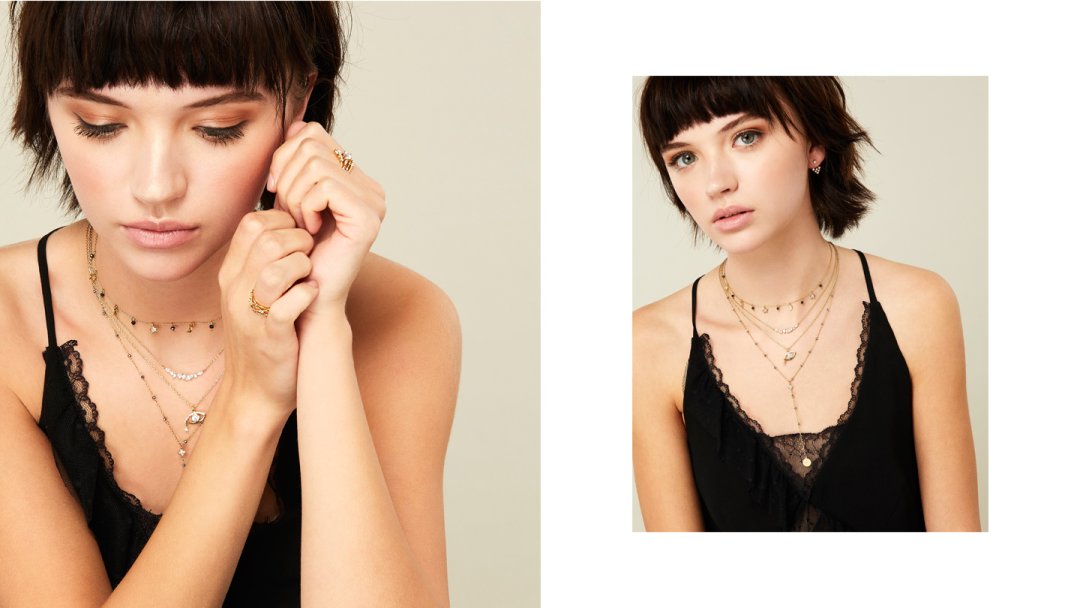 Ah, Z for Accessorize. Designed exclusively in London by our gal Zara Simon, these jaw-dropping jewels have been sending our hearts aflutter ever since we first set eyes on them – and these latest lust-haves are definitely no exception. Showcasing pieces plated in gold, rose gold and platinum, the new drop is made up treasure-forever faves with dainty charms and semi-precious stones, from rose quartz to cubic zirconia sparkles. All of the heart eyes.
Z for Accessorize with Crystals from Swarovski®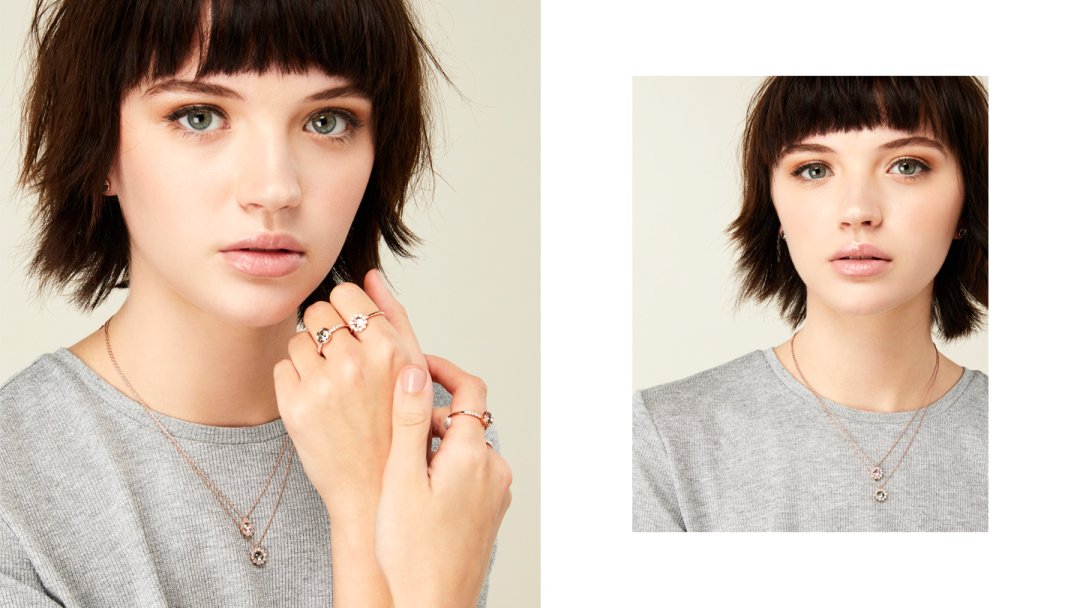 If you ever wanted to witness a match made in actual heaven, then this power pairing might just be it. Designed with dazzling crystals from Swarovski® on gold- and rose gold-plated metals, these need-now necklaces, rings and studs are here to bring all the sparkle. Stack 'em up together or style them solo for instant look-at-me vibes.
Sterling Silver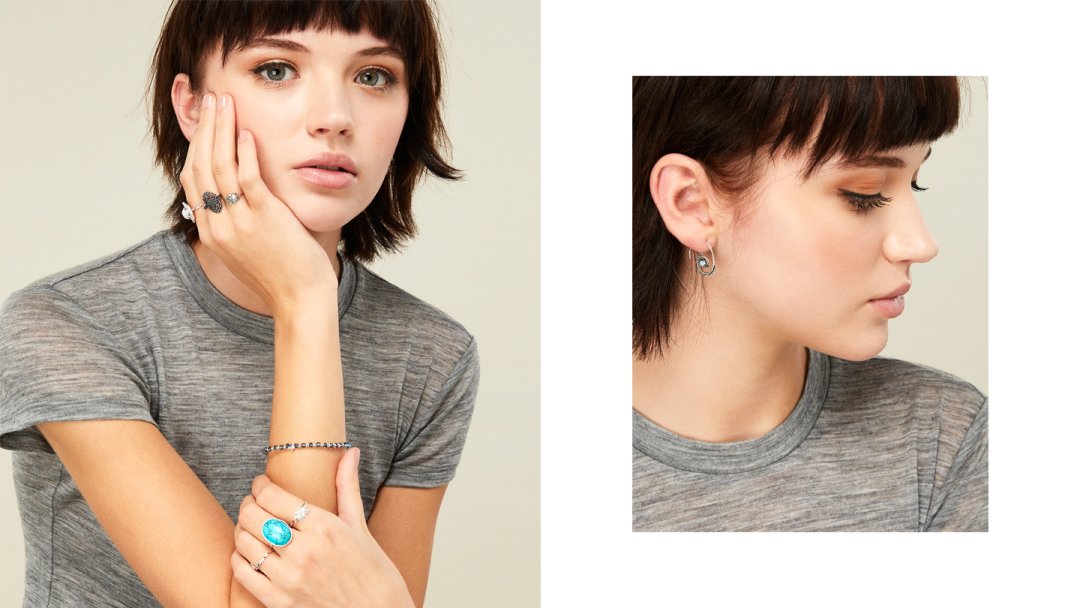 Can't get enough of sterling silver? Whether you're a minimalist, a maximalist or somewhere sorta in between, the lust-worthy line-up from Accessorize LOVE has every kinda gal covered. Think delicate pendant necklaces, bracelets and rings for a subtle shimmer, plus oversized styles that are guaranteed to make 'em stare.
Sterling Silver with Crystals from Swarovski®
Didn't think we'd let sterling silver miss out on the Swarovski® action, did'ya? Upping the ante with crystals in crush-worthy colours, these swish styles are giving us all of the feels right now – and we just *know* they're not ever going to lose their appeal. Layer on the necklaces, or make major impact with a cool bracelet or a pair of glam-girl studs.