Overpack your backpacks – festival season is finally here. To get us hyped for headline acts, late nights and more glitter than anyone can handle, we caught up with photographer and influencer Lydia Collins as she hits the road in the cutest campervan like, ever, ready to talk all things festival, from style favourites to camping tips.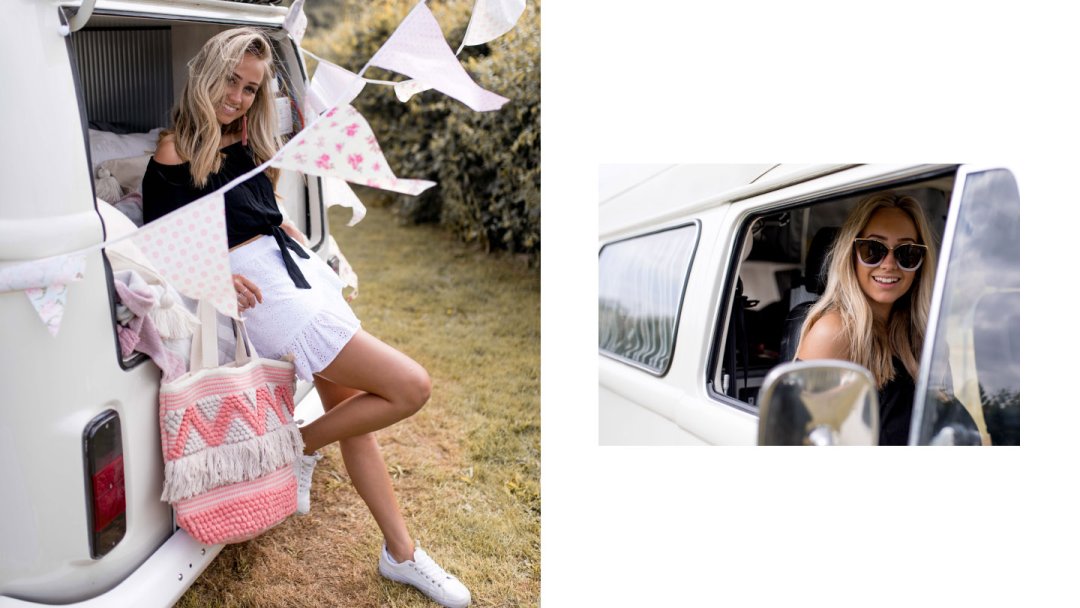 What do you love most about festival season?
It has to be the fact you are spending it with your friends. It's so important to prioritise times for the people that mean the most to you. Glitter is a close second!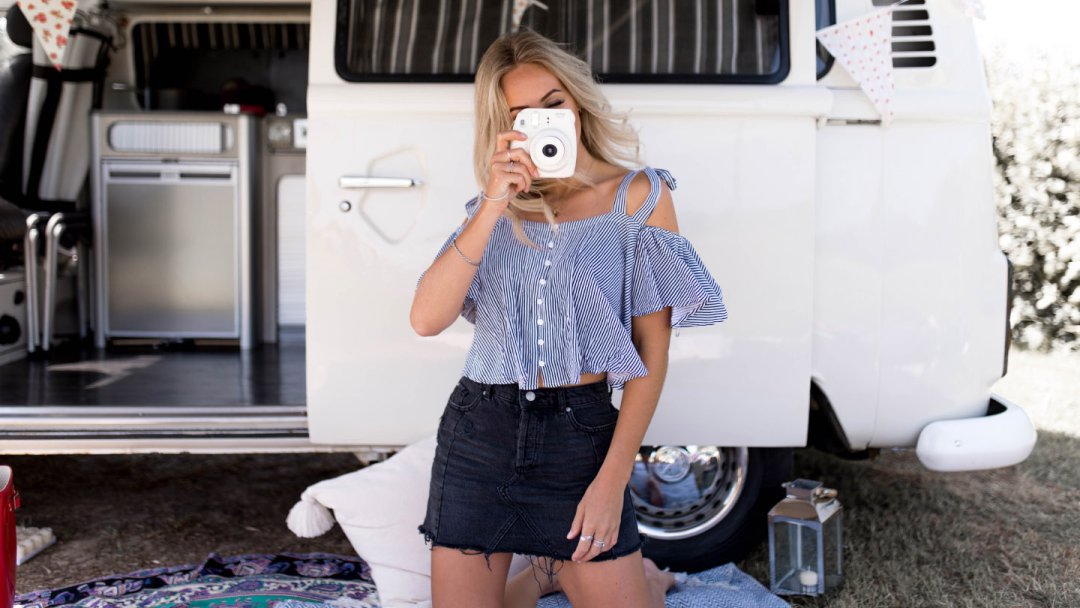 Give us the low-down on your top 5 festival must-packs…
1. A camera because you can't go to a festival and not capture those special memories! I've got a little compact instant camera.
2. A small backpack. I love to dance all day and all night, and a small backpack is the perfect choice of bag as it doesn't get in the way!
3. Glitter! I love adding glitter to any outfit and I feel like festivals are the perfect occasion for this.
4. Baby wipes. Uou never know what you're going to need them for – they are ALWAYS useful!
5. Wellies and a rain poncho. If you're heading to a UK festival, you are bound to need them at some point!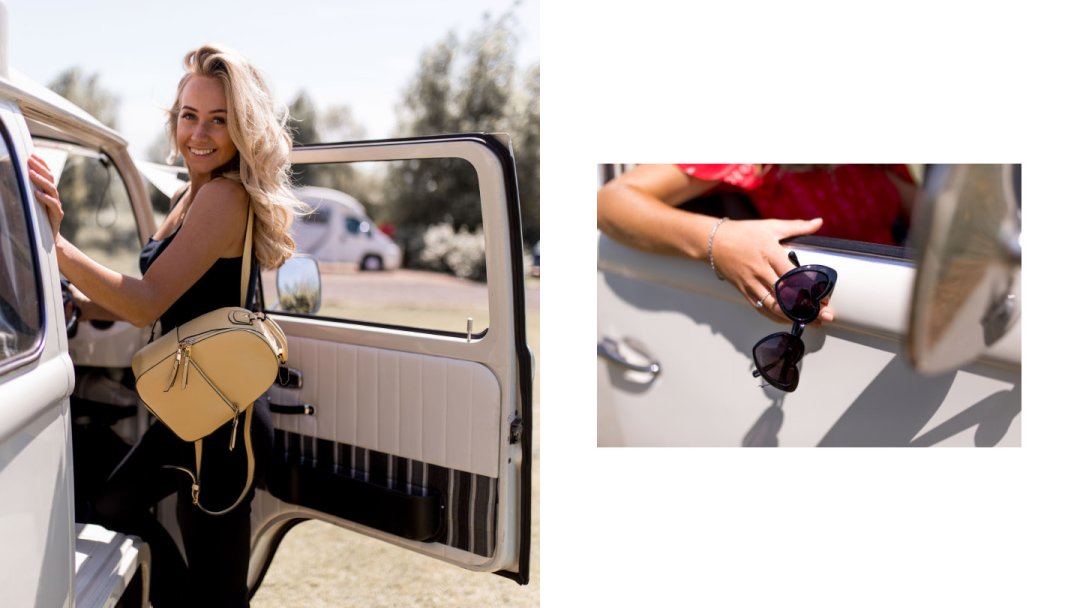 What's your ultimate festival anthem for 2018?
I have a few! Remind Me To Forget – Kygo, Better Now – Post Malone, Everybody Hates Me – Chainsmokers, 1955 – Hilltop Hoods feat. Montaigne & Tom Them, and I Like Me Better – Lauv. This last song has a lot of memories attached to it and will always remind me of good times with amazing people.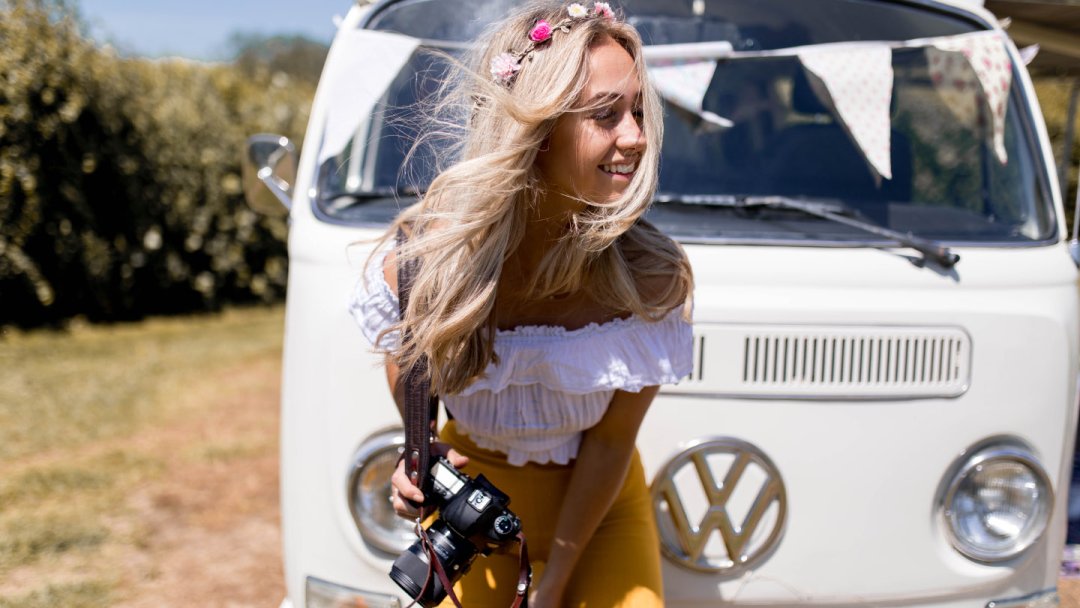 Quick-fire round…
Tent or glamping?
Tent.
Muddy field or sandy beach?
Sandy beach.
Headline acts or new artists?
Headline act at night, new artists in the day!
Bumbag or backpack?
Backpack.
Campsite chill or all night party?
ALL NIGHT PARTY!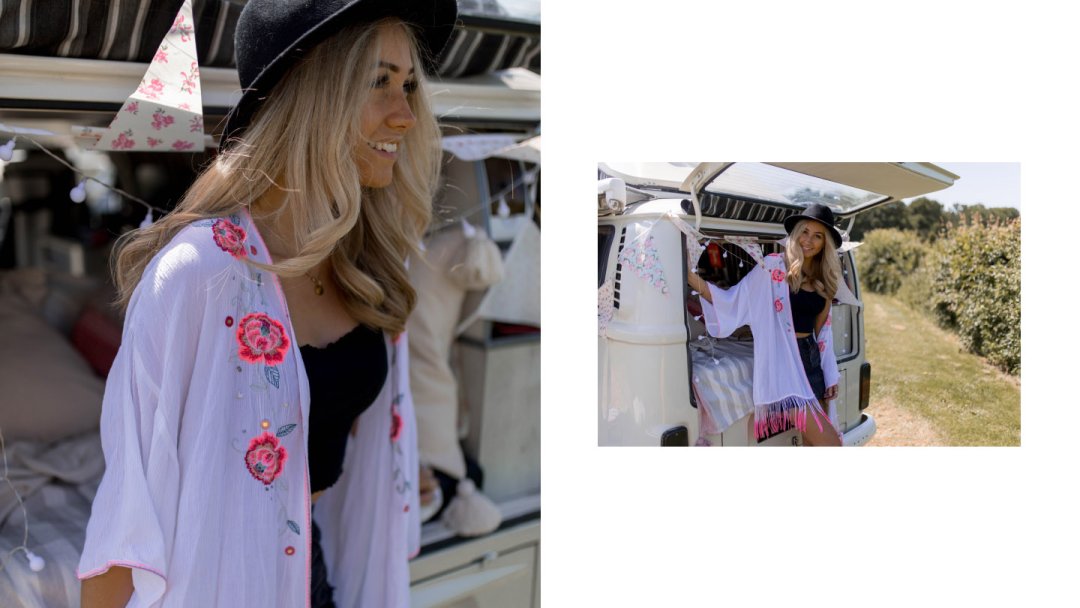 Read More
Glitter Festival Make-Up Tutorial with GoGetGlitter
6 Major Festival Season Looks for SS18