Make way for our next style insider: Naomi Ross (@naaomiross). See how the fashion blogger will be wearing the key trends of AW18 from this season to next, and find out more about her style loves in our exclusive Q&A…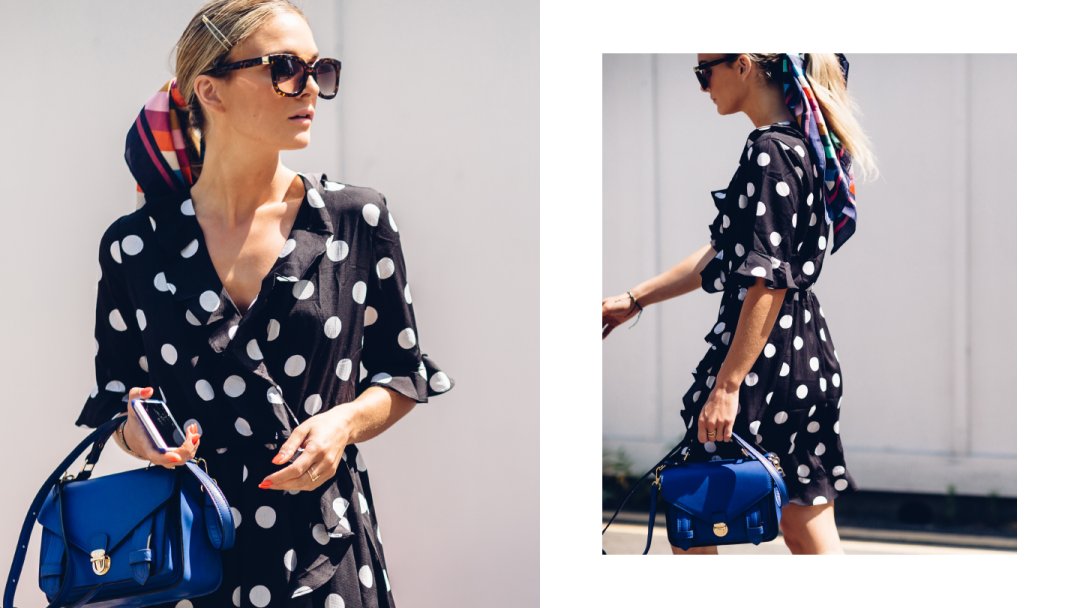 How would you describe your usual style?
I'd say my style is quite feminine with a twist. I'm always playing with print and colour clashing, and love to mix things up, whether that's wearing stripes with polka dots, or red with pink.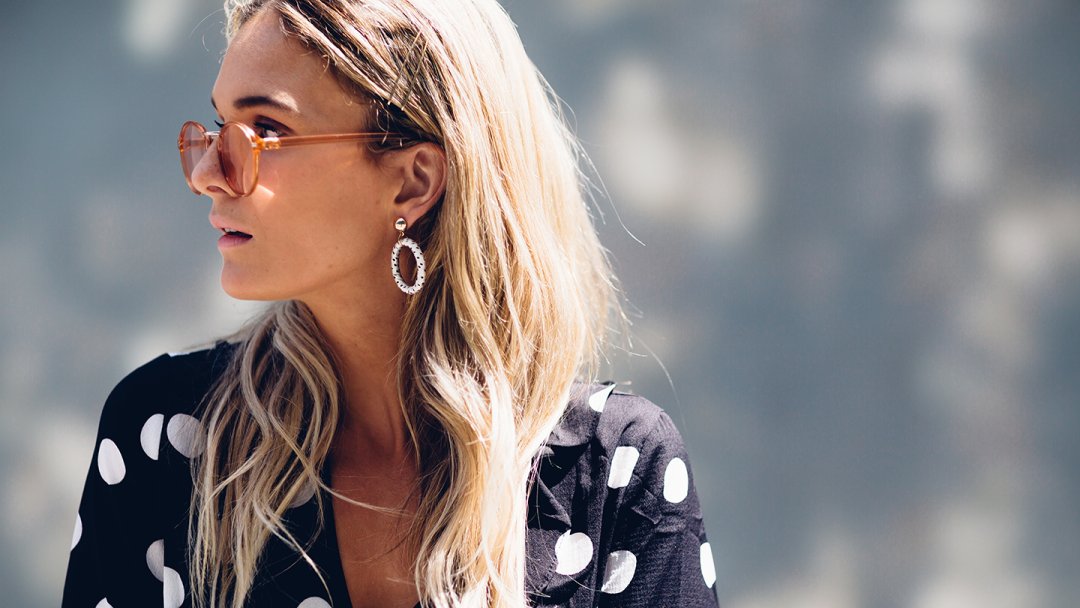 What are your favourite pieces from the shoot and why?
My favourite piece would have to be the stripe scarf – it's so versatile. You can style it in your hair to add some extra detail to a simple look, have it as a handbag accessory and even use it as a wrap… everyone needs one!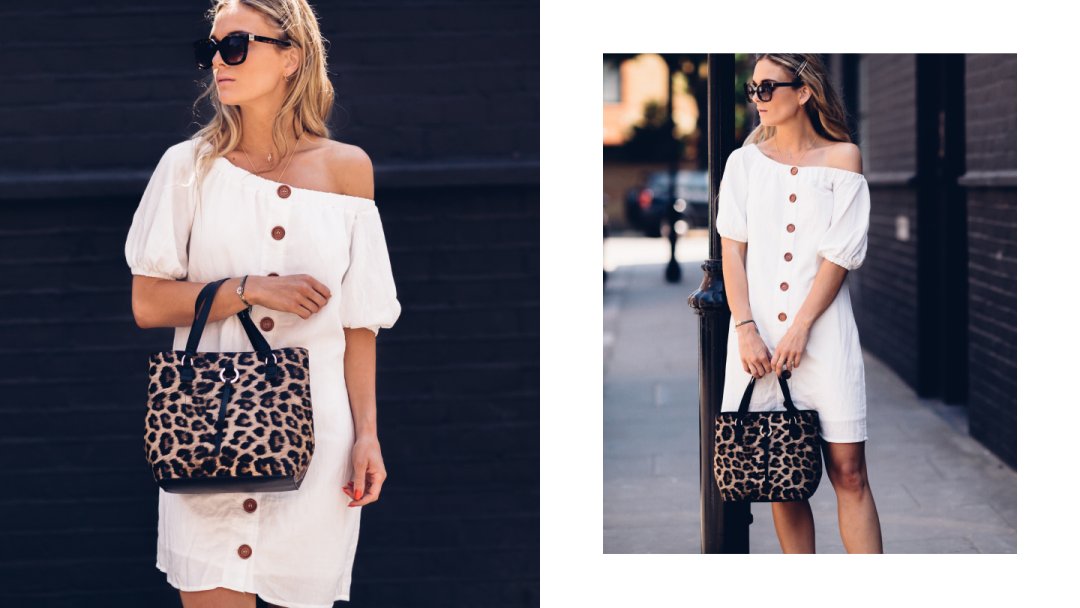 Who is your celebrity style muse and why?
To be honest, I don't have one particular celebrity style muse. Instead, I like to take pieces of fashion inspiration from different people, whether that be a celebrity, a friend, a look I've seen on Instagram or even just someone on the tube. Style inspiration is everywhere!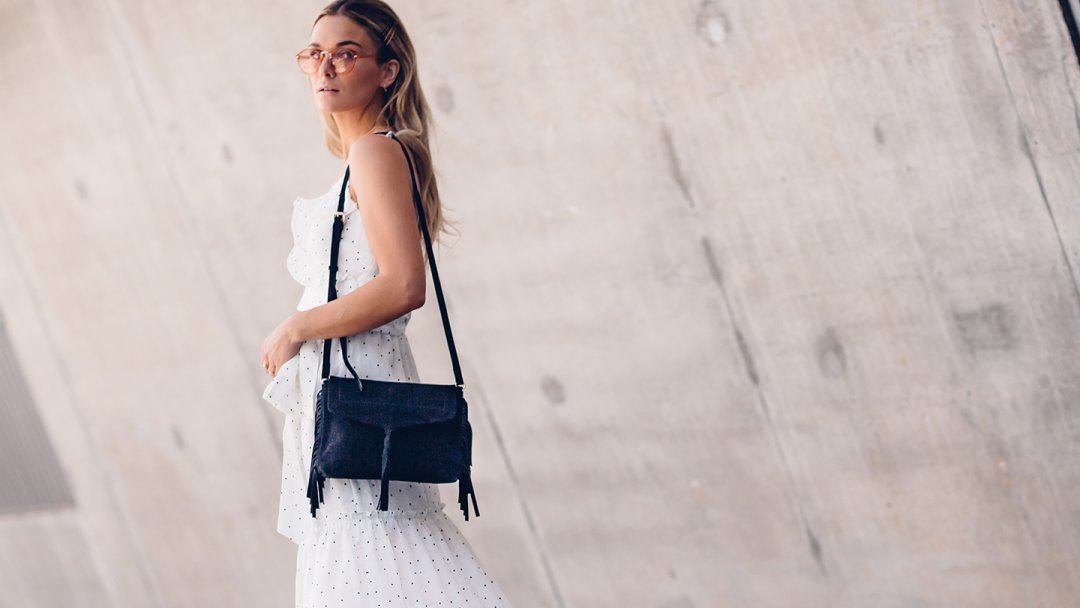 Read More
How to Layer Jewellery for Everyday Luxe
3 Resin Earrings We Can't Stop Thinking About
Style Insider: Danielle Ward's AW18 Picks