Once synonymous with our school days, satchels are the comeback kids of the new season – and we can't get enough of their modernized makeover. Oversized, bulky shapes and classic style elements are now a thing of the past, thanks to the latest line-up of down-sized designs with their bold colour palettes and updated details. So make some space in your wardrobe – here's the new-season satchel you need now, as seen on fashion blogger Naomi Ross.
Crush on Cobalt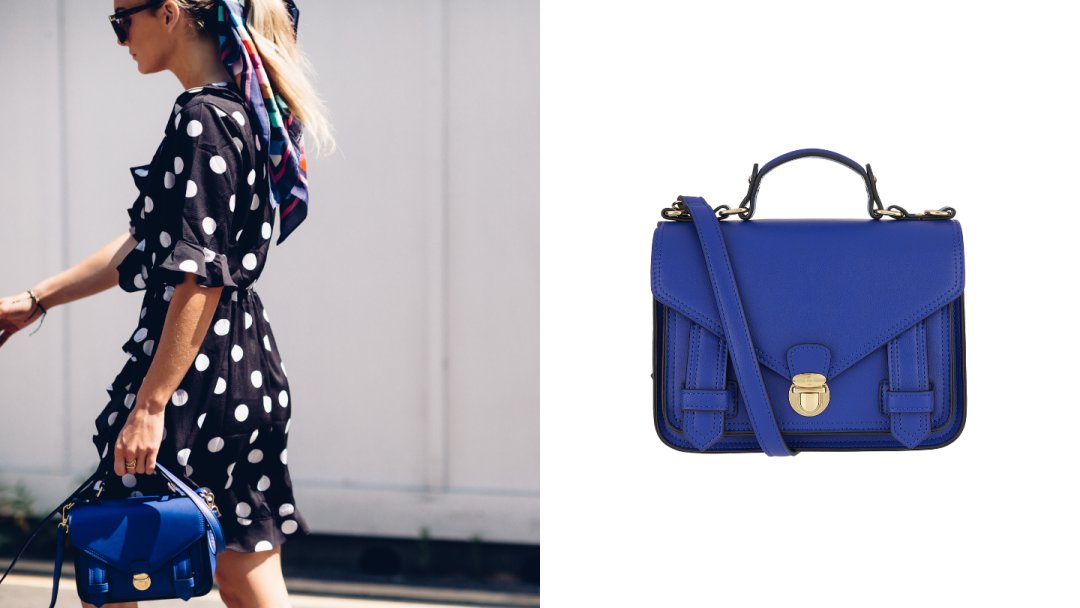 Cobalt blue is the colour to watch as we move into AW18.  Born out of the eighties and, more recently, this season's rainbow trend, this electric hue is transforming the humble satchel into a statement-maker that you'll be wearing from day to night – and Naomi agrees.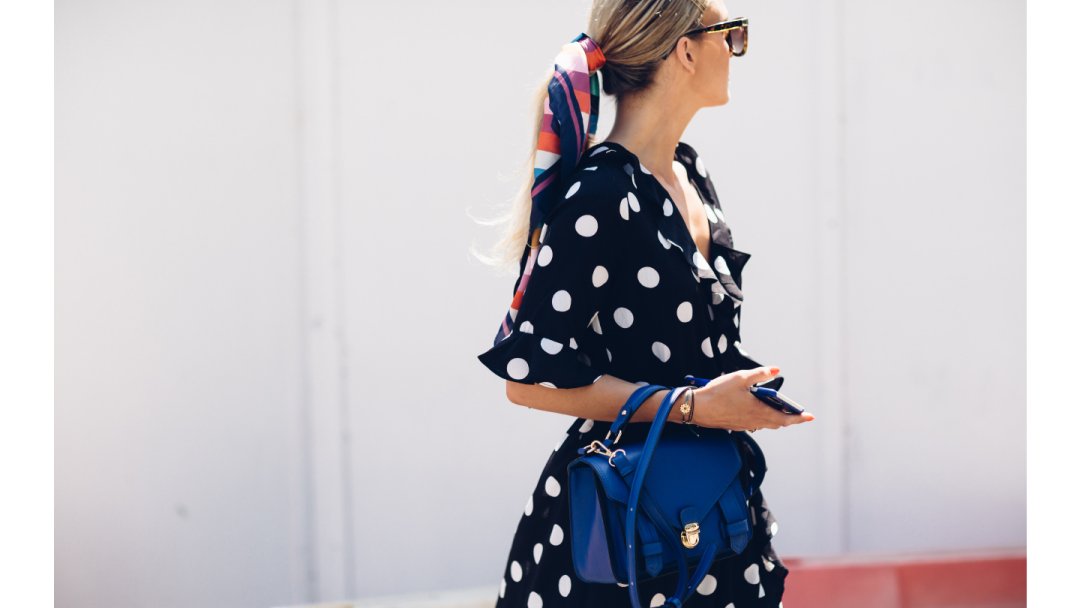 "Satchels are my go-to style of bag," she says. "During the day, I'd wear this across body in more of a casual way, say with a cute dress or a skirt-and-top combo. Then for the evening, I'd style it off one-shoulder, or even tuck the straps and hold it like a clutch for a more glam look."
Leave it on Red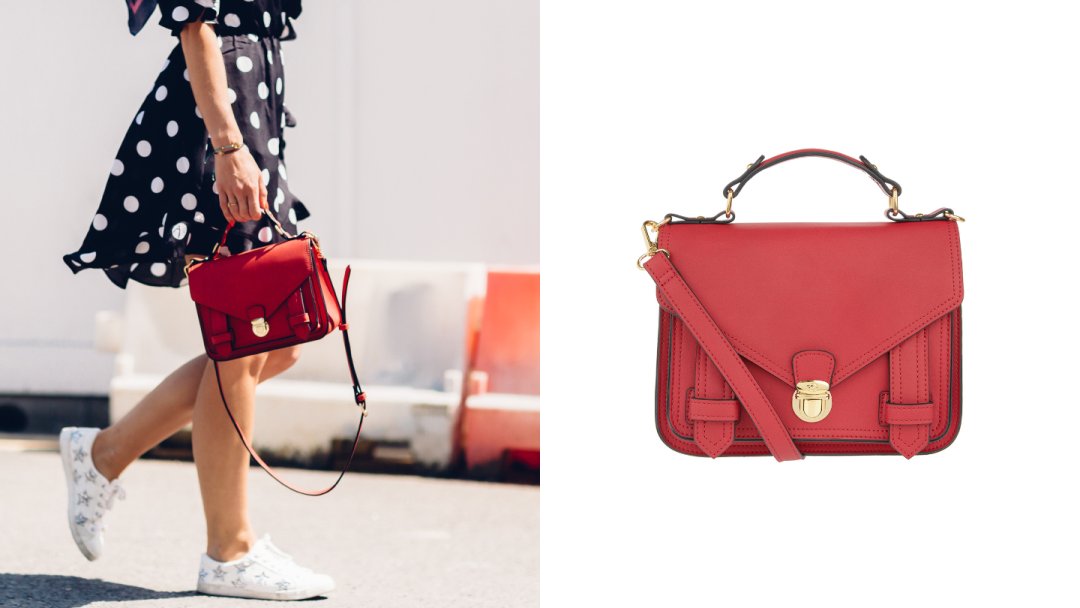 Red holds perennial power in every woman's wardrobe – and satchels are the latest styles to feel the shade's almighty impact. Elevating its status from schoolgirl essential to fashion favourite, red brings all the boldness to this retro classic, while its neat envelope design makes it feel all the more fresh.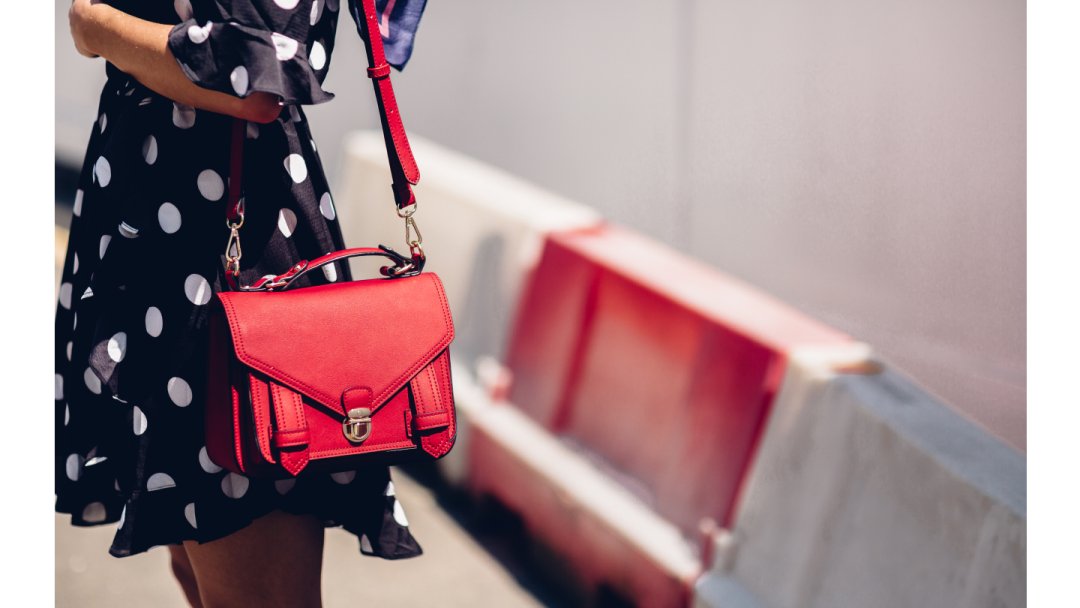 Make a New Statement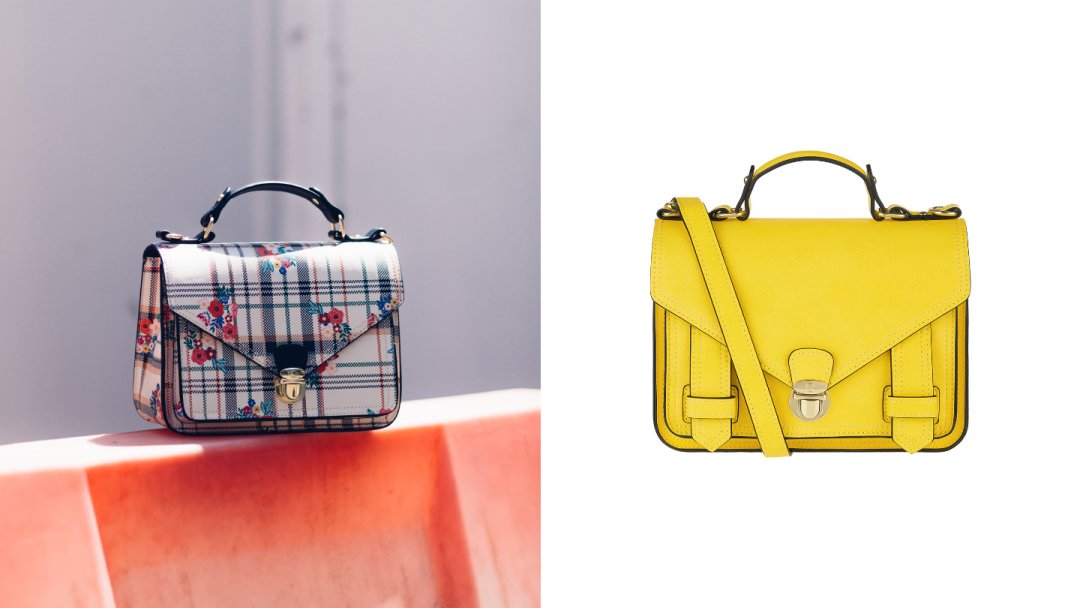 Although we champion the modern revival of the satchel, its preppy roots are not to be forgotten. Traditional plaid prints nod to the bag's old-school past, while the unexpected addition of small-scale florals brings it straight up to date. And for something that holds onto that summer state of mind, a bright burst of yellow is all you need to make a statement from this season to next.
Read More
New Ways to Wear the Printed Scarf
3 Leather Bags to Wear Forever
10 Leopard Print Buys to Lust Over