Paris is always a good idea – and Lauren Arthurs knows it. Join the blogger babe as she visits the city of love and tells us all about her summer favourites, from suitcase styles to hot-weather playlist hits.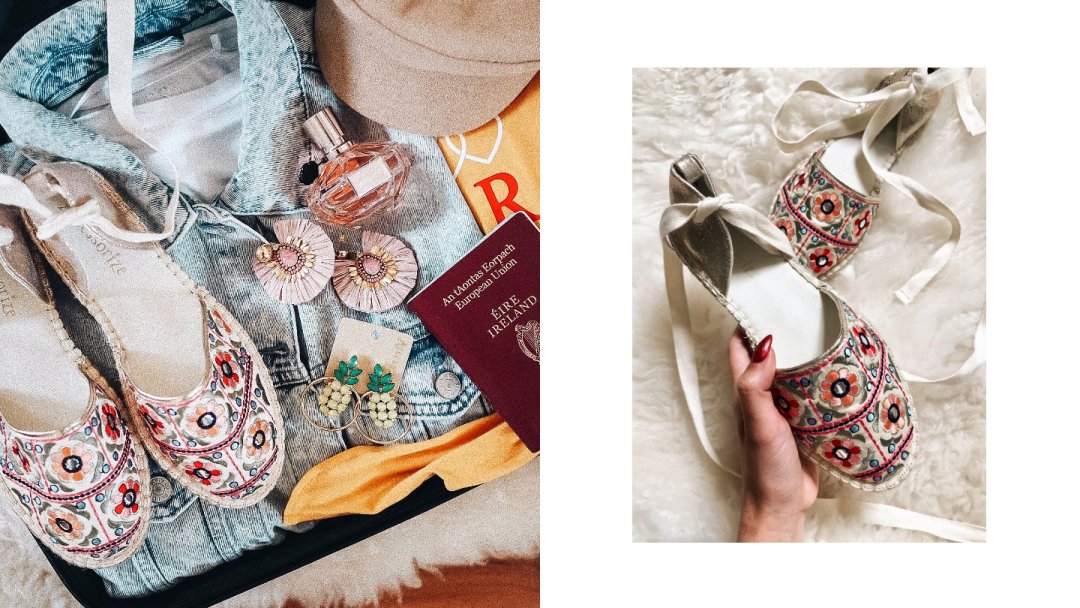 Tell us about your holiday destination
I'm in Paris for five days to create some beautiful content.
What do you love most about summer?
Summer fashion – I love dressing for the warmer weather, whether I'm heading to the beach or a summer event. It's all about those long evenings, BBQs and cocktails.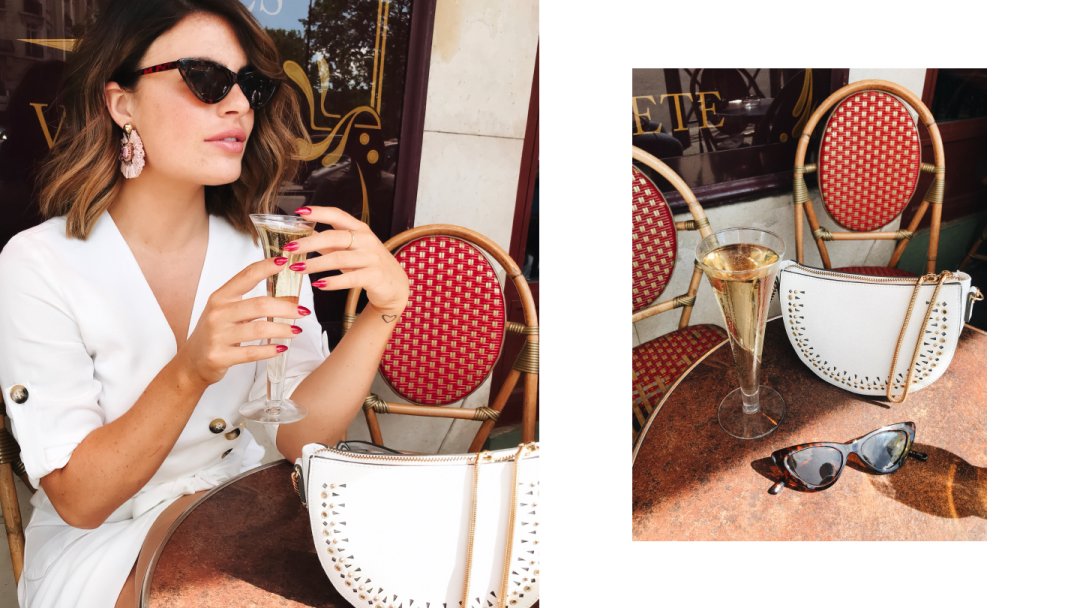 Give us the low-down of your top summer suitcase must-packs 
1. Beachcomber Wow Skirt – such a versatile piece that can be worn to the beach or on city breaks.
2. Bella Extreme Cat Eye Sunglasses – cat eye sunglasses are so flattering and add instant glamour to any look.
3. Crescent Cross-Body Bag – I love the shape of this. It's great for travelling as the white matches with absolutely everything, and I also love the chain detailing.
4. Raffia Statement Earrings – the colour of these are absolutely lovely. Plus summer is all about statement earrings, right?
5. Cherie Mini Handheld Bag – again, the white colour makes this bag so versatile.
6. Maisie Mirrorwork Espadrilles – espadrilles are the perfect shoes for summer, with the added lace-up detail and embroidery taking them to the next level!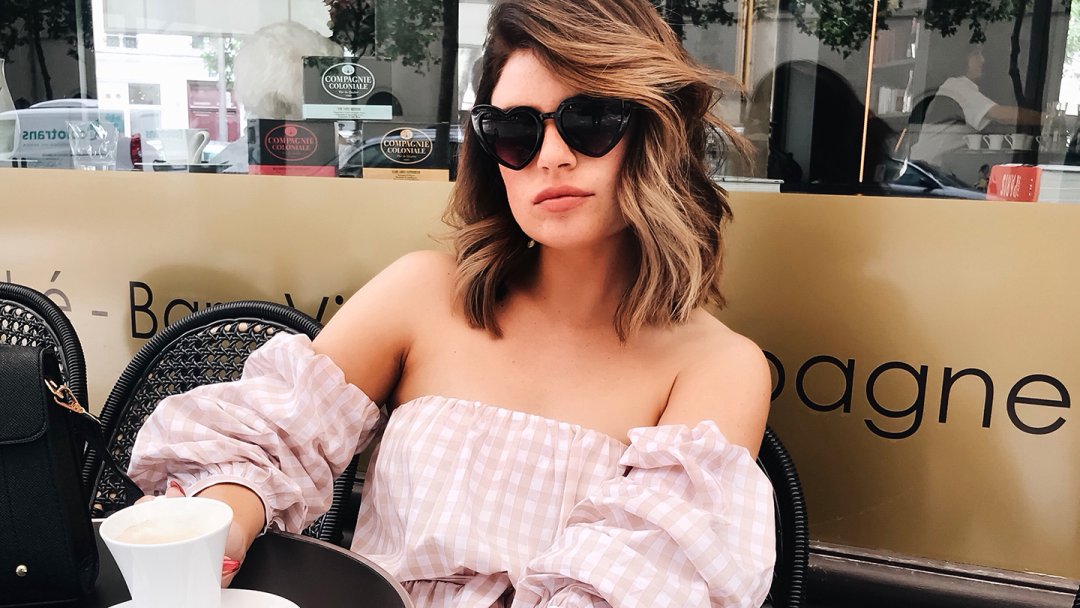 What's your ultimate summer anthem for 2018?
2002 – Anne-Marie.
If you could vacay with any celeb, who would you pick and why?
The Kardashians because they seem like they'd be so much fun to hang out with!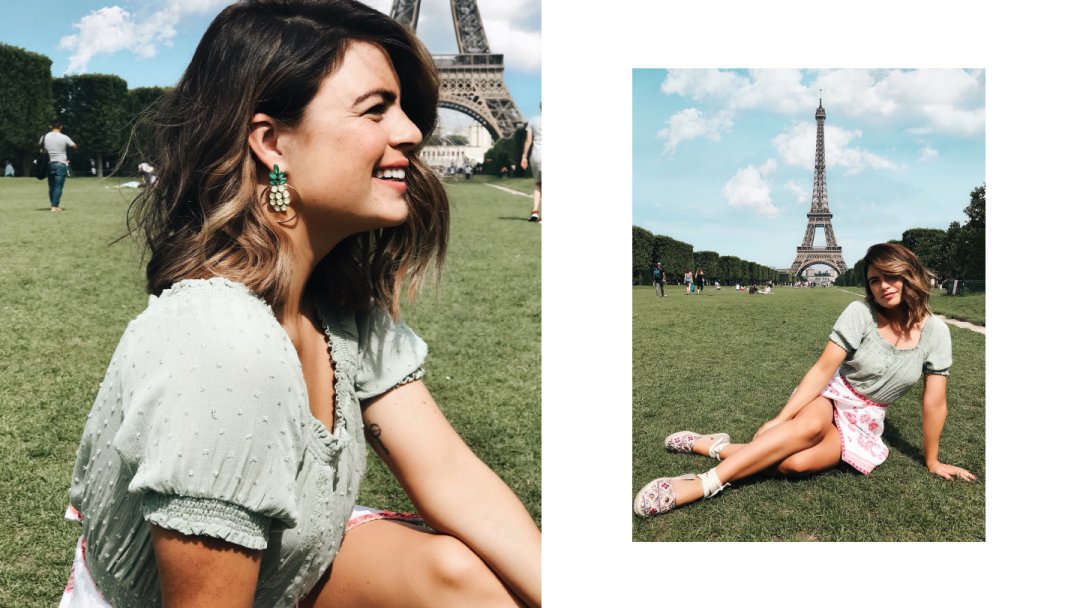 Quick-fire round…
Beach or pool?
Beach.
Bikini or swimsuit?
Swimsuit.
Sunrise or sunset?
Sunset.
Landmarks or hidden treasures?
A bit of both
Ice cream or ice lolly?
Ice lolly