Head over to The Hamptons with blogger and photographer Tara, and find out what she wore on her Insta-worthy beach escape. Summer style inspiration, right this way…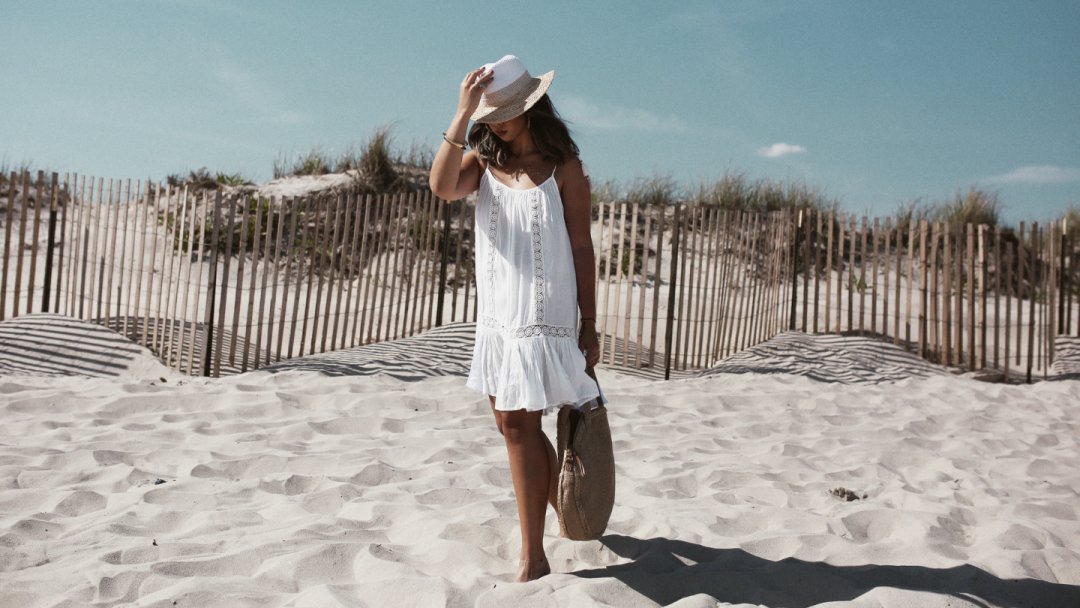 Tell us about your holiday destination
Last weekend, my boyfriend and I headed to The Hamptons on Long Island, New York. The city lifestyle doesn't leave much room for lengthy time off so weekend trips are a must! This part of New York is known for is beautiful pristine beaches, great seafood, vineyards and picturesque towns.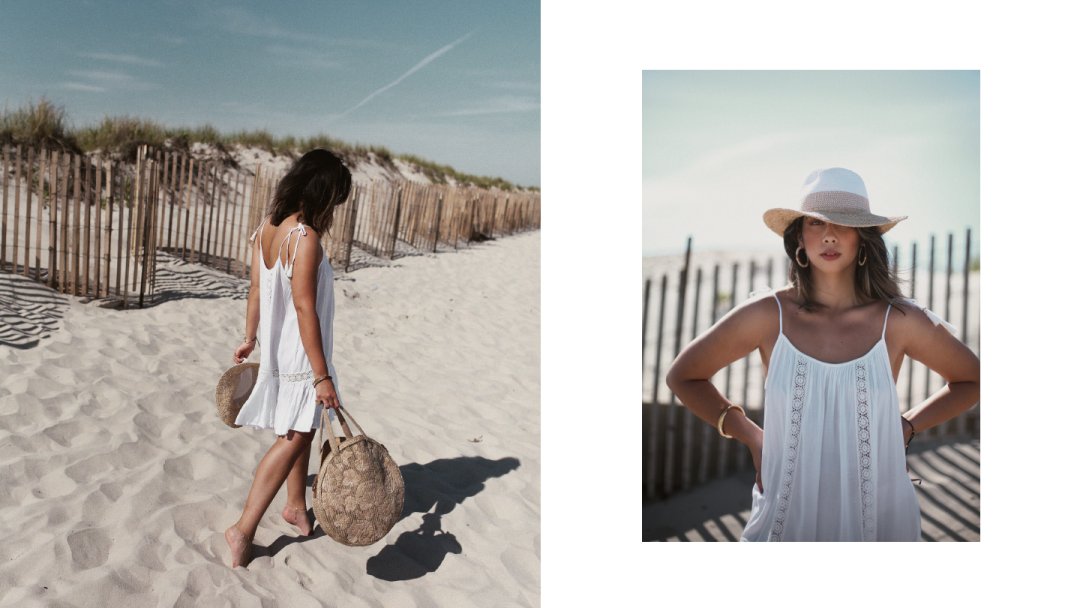 What do you love most about summer?
My favourite thing about summer is how much time you get to spend outside when the weather is beautiful while wearing super-light clothing that's so easy to style. Plus the summer nights here in New York have the most incredible sunsets, best enjoyed from a good rooftop. I love that excitement for life that summer brings about.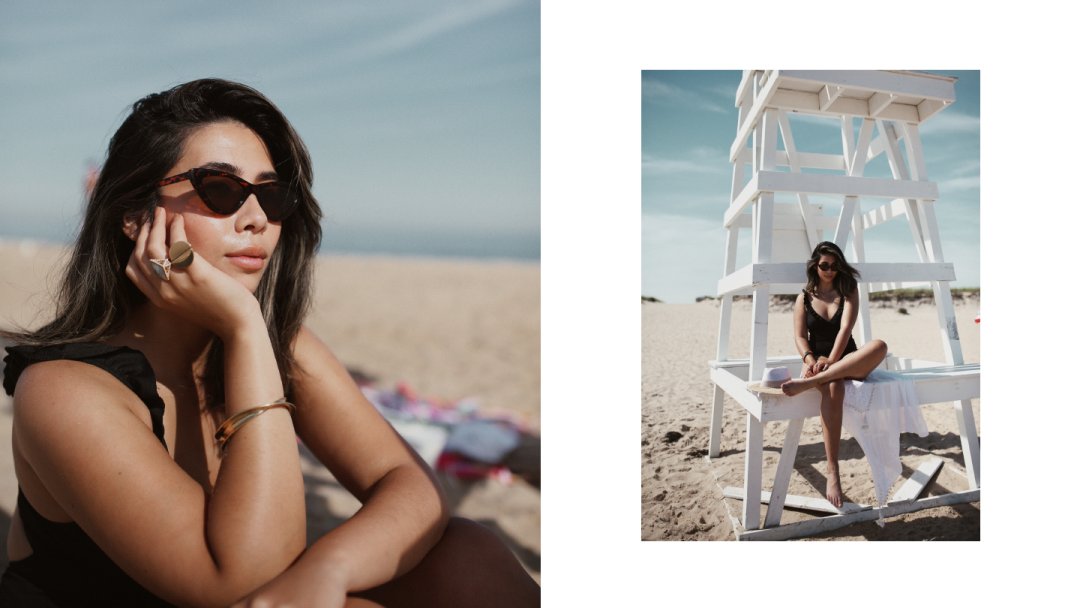 Give us the low-down of your top 5 summer suitcase must-packs
A well thought-out beach bag is a must – something that looks good casually and is practical for all your holiday bits and bobs! That's why I love my round raffia bag. I also love simple gold accessories – a statement gold bracelet and a pair hoop earrings will go with everything. My other essentials include versatile sunnies, a good hair protection spray for the sun, and sunscreen of course!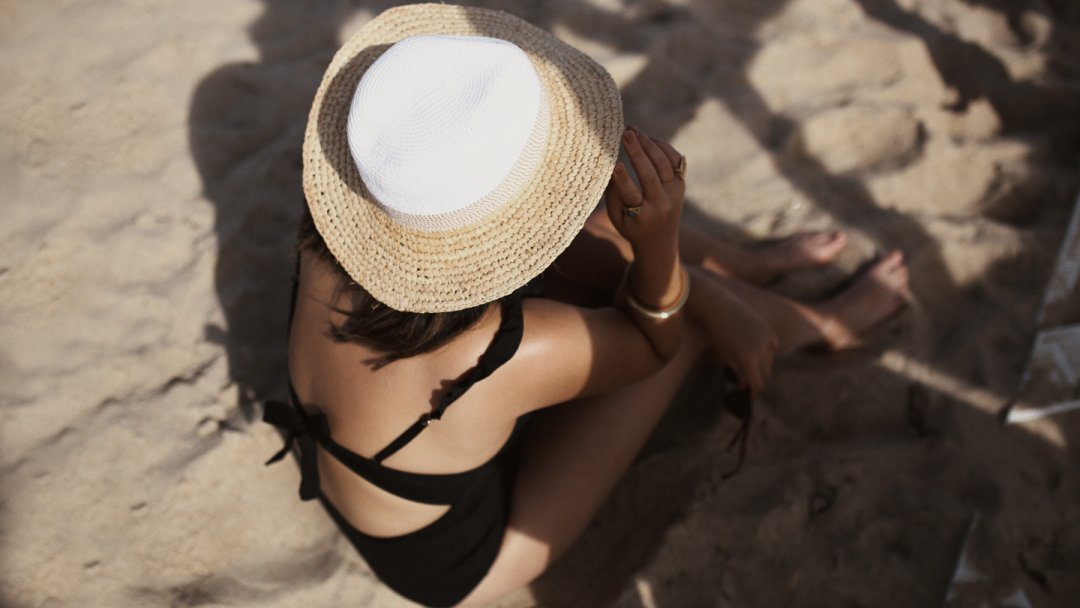 What's your ultimate summer anthem for 2018?
I absolutely love Nevermind (Alright) by Dennis Lloyd – it's perfect for a summer-hyped drive!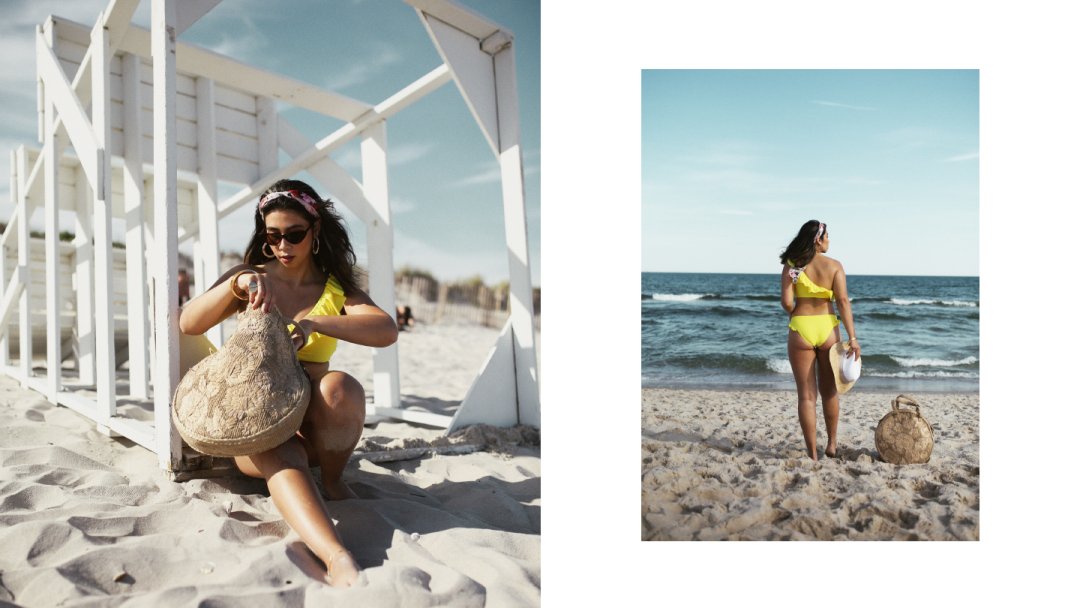 If you could vacay with any celeb, who would you pick and why?
Probably Jennifer Lawrence – she seems like the type of girl you'd make memorable holiday moments with!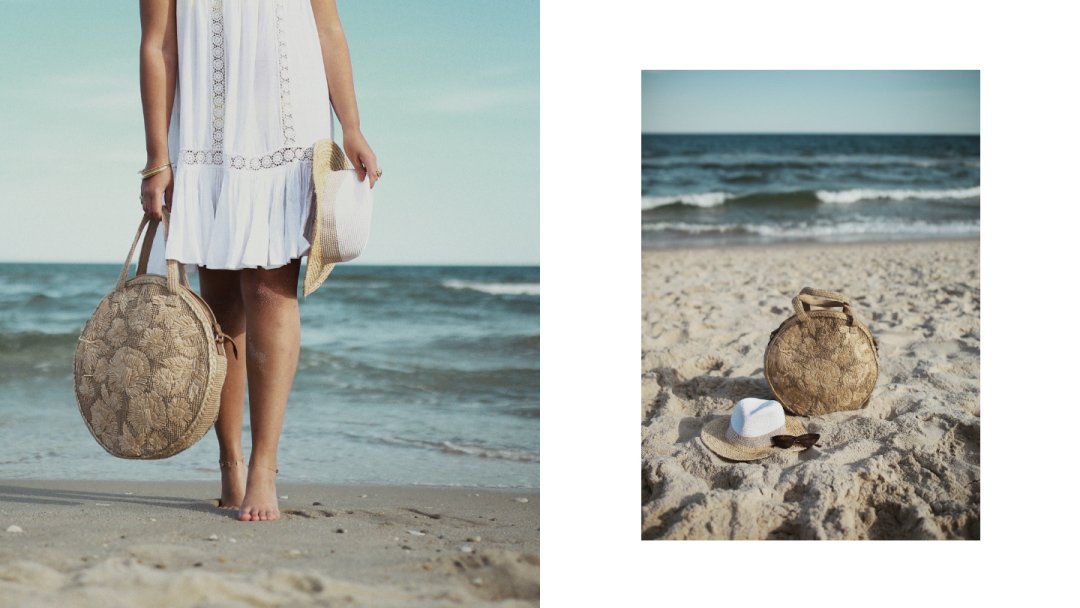 Quick-fire round…
Beach or pool?
Pool
Bikini or swimsuit?
Bikini
Sunrise or sunset?
Sunset!
Landmarks or hidden treasures?
Hidden treasures
Ice cream or ice lolly?
Ice lolly